Have you been reintroduced to Niche's Pod modern pendant light? One of the very first designs in the Niche lighting collection, the Pod pendant has expanded its luxurious glass color palette. This hand-finished light is now available in two new glass colors — Condesa and Rose glass, adding a playful burst of color in any space.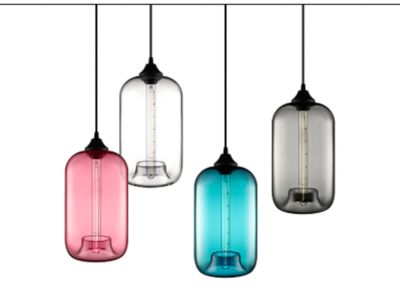 Condesa Colored Glass
Brighten your modern interior with our beautiful blue glass. Cluster Condesa Pod pendants with a Circular Modern Chandelier to create a cascading shower of light in your entryway or retail setting.
Rose Colored Glass
As beautiful as its namesake, Niche's Rose glass is the perfect shade of pink. The blush-colored Pod pendant in Rose glass looks stunning when grouped together. Try hanging multiple pendants from a Linear Modern Chandelier above a kitchen island or dining room table to add a soft, warm glow in your space.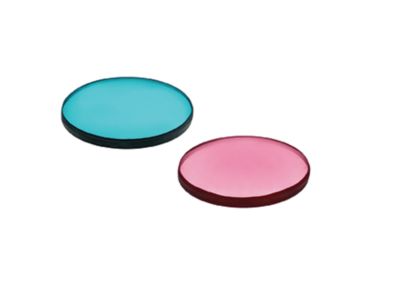 Want to see our glass colors and others in person? You can order a set of 3 or 5 glass color samples to decide what will work best for your next project.