Discover Available Job Positions
Everything from design to production is accomplished under one roof by our team of creative and dedicated employees. We're always looking for talented new additions to add to our growing team. To view current job openings, click on the link below that best fits your career interest.
mission & values
Heart is at the center of everything we do. At Niche, company culture is very important to us; we value hard work, honesty, and loyalty.
We have a small, dedicated team working daily to produce our beautiful handmade products. We are proud that every aspect of the Niche brand is created in-house all while building a global reputation on a local scale. We are thrilled to have our handmade glass lighting installed in restaurants, hotels, and private residences all over the world.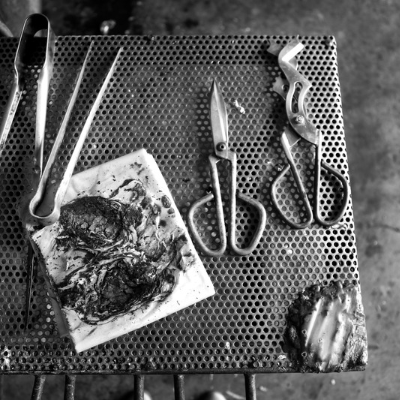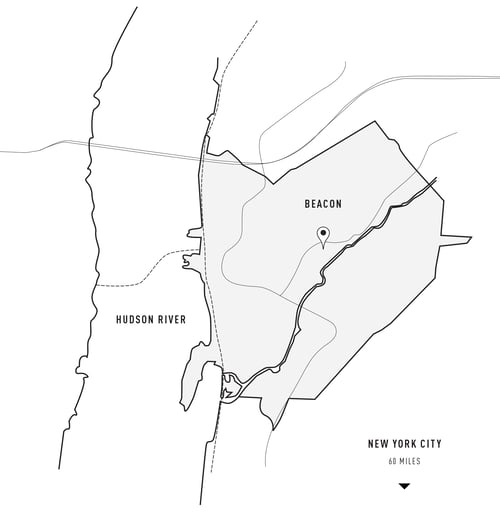 LOCATED
IN BEACON, NY
Conveniently located in the heart of the Hudson Valley along the Hudson River, Beacon is just 80 minutes from Grand Central on the scenic ride Metro North train line. Offering all the attractions of New York City at your fingertips but with none of the daily grind of living in a metropolis.
Beacon has a great community that is diverse and friendly, it's a small city that continues to attract artisans and business professionals. It's a cultural hot spot with a prosperous future.
Our Story
Frustrated with the lighting options available for his Manhattan home-furnishings shop, CEO & Creative Director, Jeremy Pyles, create the hand-blown pendant called the "Stamen". That year, in 2003, Niche was created.
As the demand grew quickly for handmade glass lighting, Niche relocated and renovated a 100-year-old foundry building in Beacon, NY. Our state-of-the-art glass studio and modern office spaces are now housed in a beautifully renovated 20,000-square-foot building. It's a great work environment with a great group of people, and we're proud to be carrying on the tradition of glass-blowing within our local community.

I love working at Niche because it doesn't just feel like a job. Being an employee at Niche means that you'll be a valued team member who is truly appreciated and whose voice is heard. We're a small company with big dreams and passion. It's great to come in every day and be surrounded by people all working together to make those dreams come true.
AMANDA
SALES ASSOCIATE

As a glassblower at Niche, it is so wonderful to be a part of a company that holds itself and its products to such a high standard. I feel proud to be a part of making each and every light and to be a part of a passionate and dedicated team committed to excellence in every aspect of its performance.
ANDREW
HOT SHOP GAFFER

Working at Niche has been the highlight of my professional career thus far. I have the privilege of working with a team of passionate, driven, and highly creative individuals to produce a beautiful product that is handmade in the USA. It is an amazing process to watch and an honor to be a part of the vision.
CAROL
FINANCE CONTROLLER


310 FISHKILL AVENUE
BEACON, NY 12508