Modern entryway lighting welcomes both you and your guests to your home. Make the best first impression every time with a contemporary chandelier or pendant lighting cluster from Niche. Our luxurious handmade modern pendant lighting offers a simple way to enhance your entryway or stairway. When high ceilings are involved, stairway pendant lighting adds a dramatic, cascading effect, seamlessly guiding you to your destination. We recommend mixing Niche glass shades, colors, and drop lengths to create a truly unique and captivating lighting display.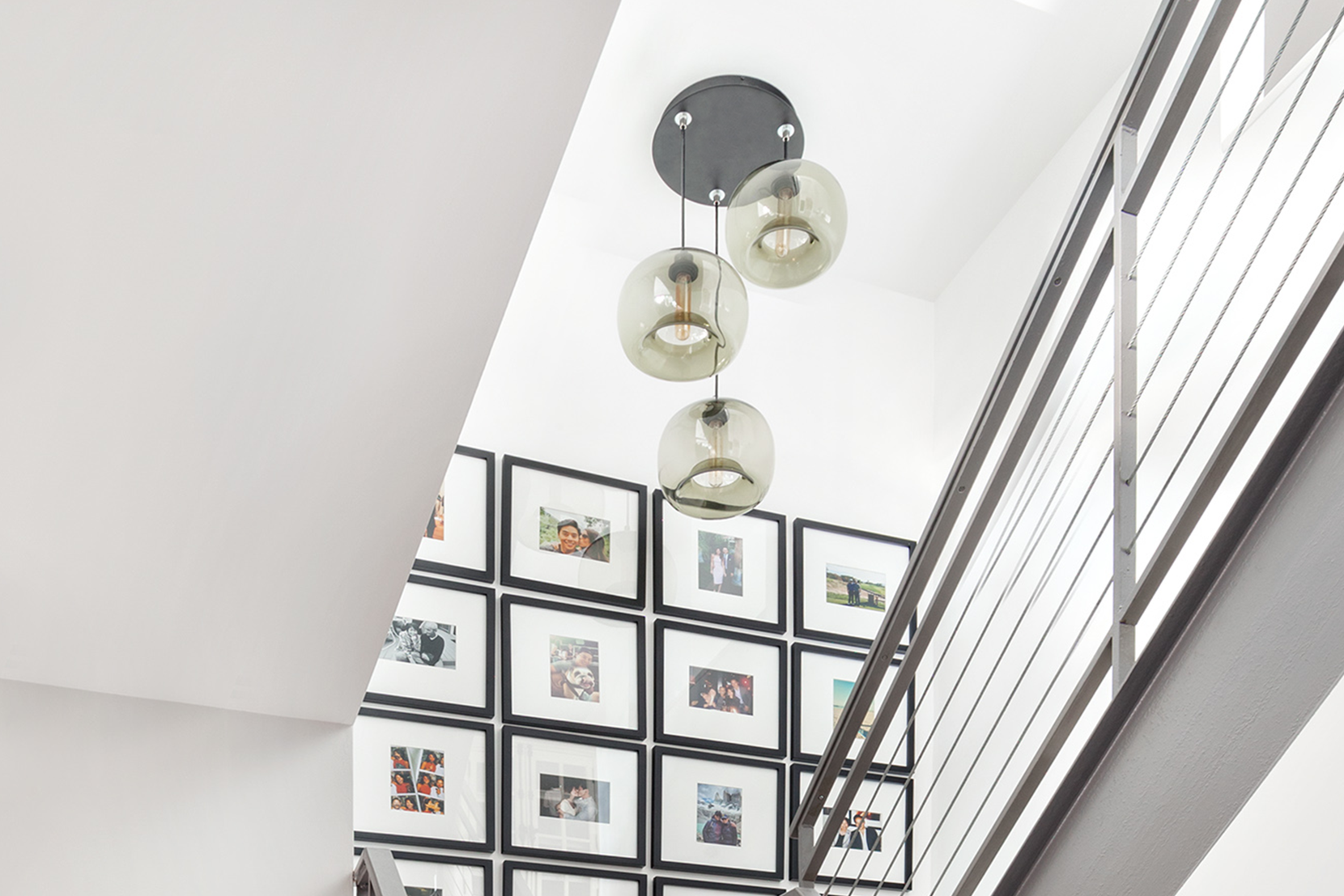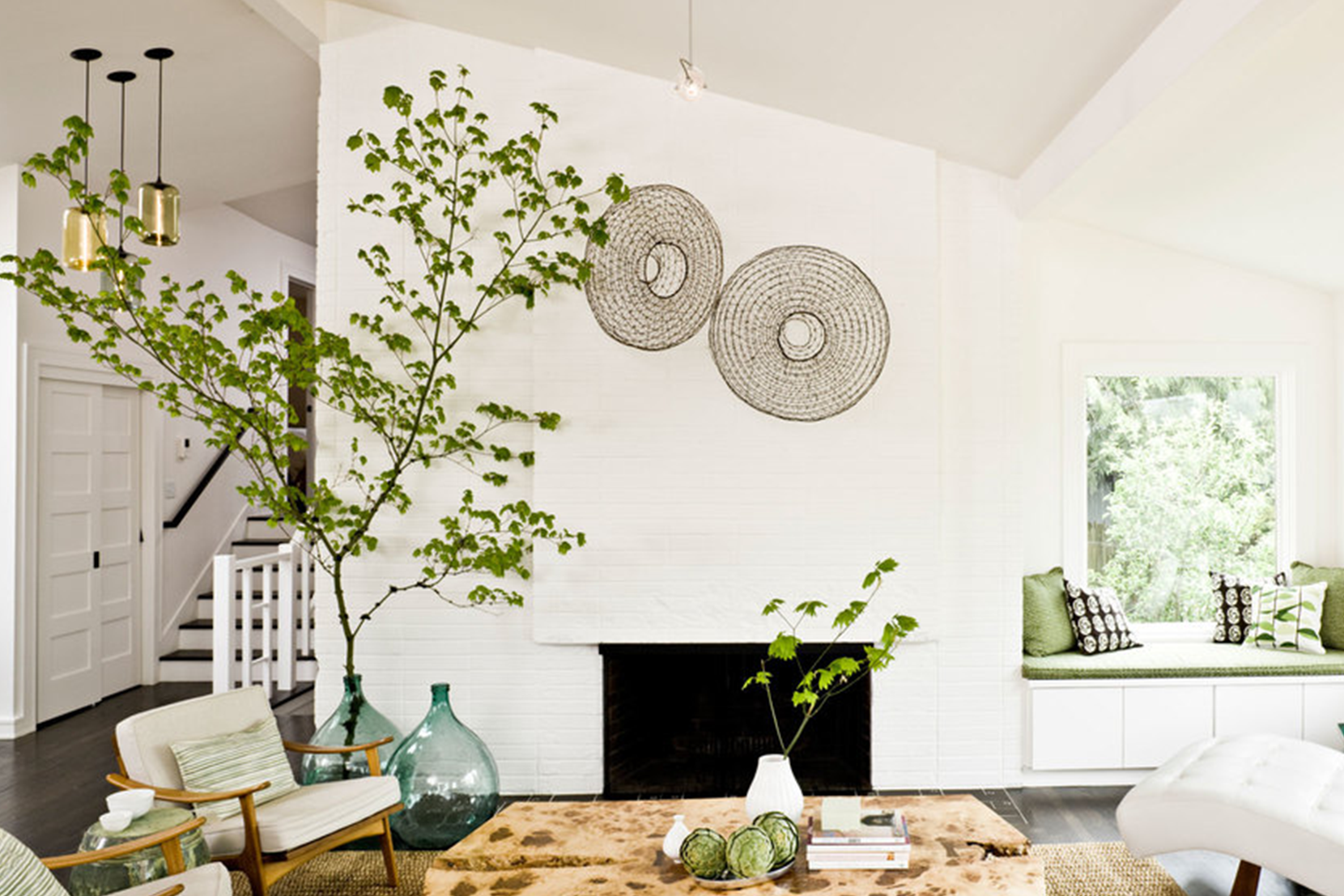 Want to Share Your Project?
We are always thrilled when we see our hand-blown Niche pendant lights featured in spaces across the globe. Whether you're a designer, architect, homeowner, or business owner, we would love to see your Niche lighting projects! All you have to do is send us your project information and awe-inspiring images to match for a chance to be featured on our blog and social pages. We look forward to showcasing your work!