Modern Dining Room Lighting
Dining room pendant lighting is sure to spice up your gathering space! Your modern dining room display should make a decorative and intimate statement while also providing enough light for the table. For a small table, try hanging a single pendant to keep your design relatively simple but stylish. Medium or large dining room pendant lighting offers more possibilities. Proportion is important — you'll want to choose a pendant light that will complement the size and shape of your dining table, not overwhelm it. No matter how you style your handmade pendant lights, a unique centerpiece of Niche hand-blown glass will surely add flavor to your meal and impress your guests.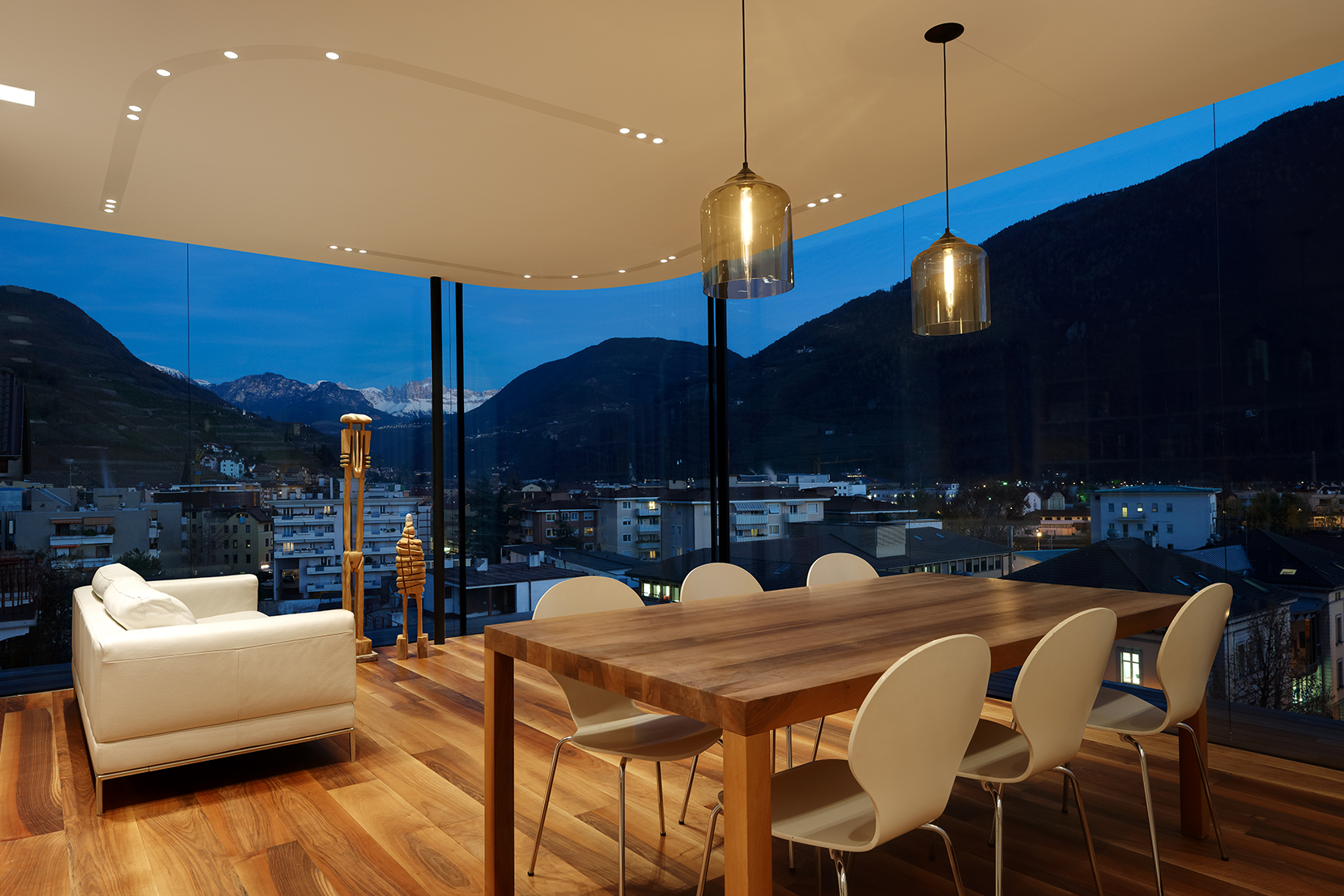 Want to Share Your Project?
We are always thrilled when we see our hand-blown Niche pendant lights featured in spaces across the globe. Whether you're a designer, architect, homeowner, or business owner, we would love to see your Niche lighting projects! All you have to do is send us your project information and awe-inspiring images to match for a chance to be featured on our blog and social pages. We look forward to showcasing your work!