Your customers will shop in style beneath hand-blown glass retail pendant lighting. No matter your products or store display, contemporary pendant lighting is the perfect enhancement to entice frequent shoppers and passersby alike into your space. Illuminate the center of your store with a modern chandelier or a cluster of glass pendant lights. With 20 different pendant lighting styles and an array of rich glass colors to choose from, we encourage mixing and matching to create an eye-catching centerpiece for your shop. Have a series of shelving or display tables? Use a pendant light above each one. Want to create visual aisles? A linear display of retail pendant lighting will guide your customers throughout the store.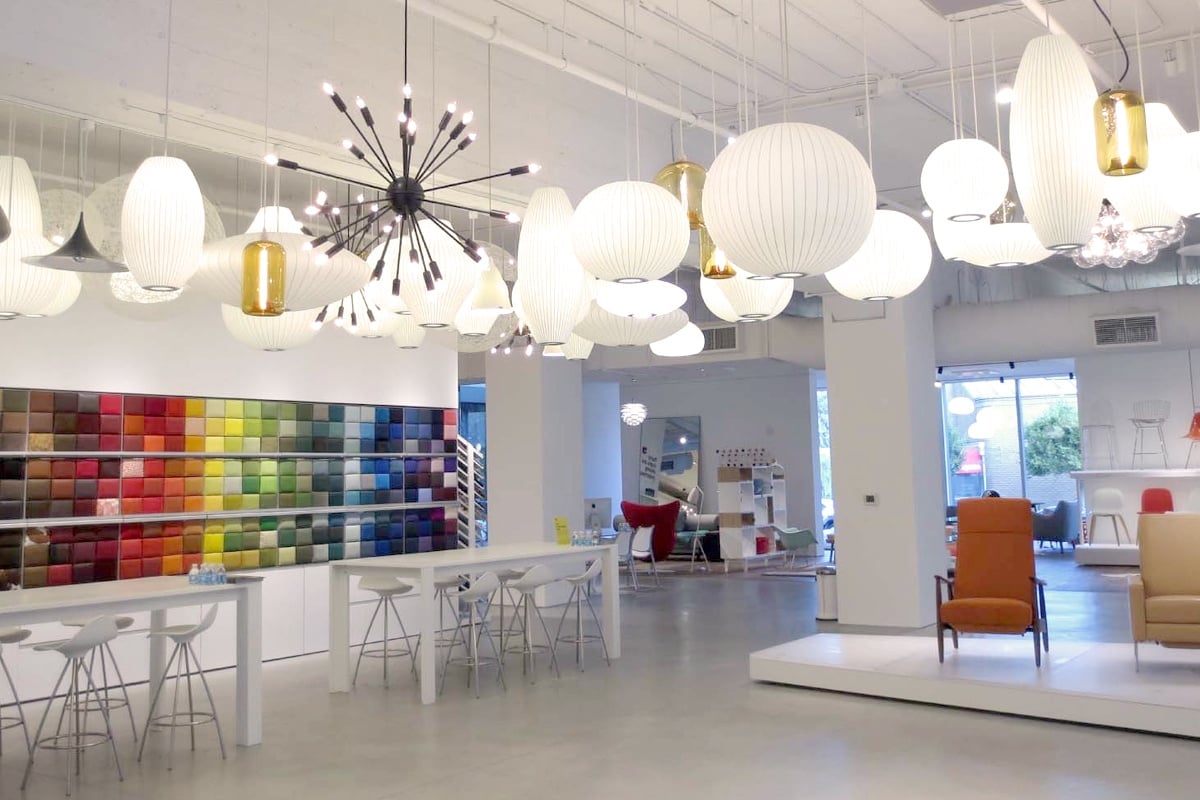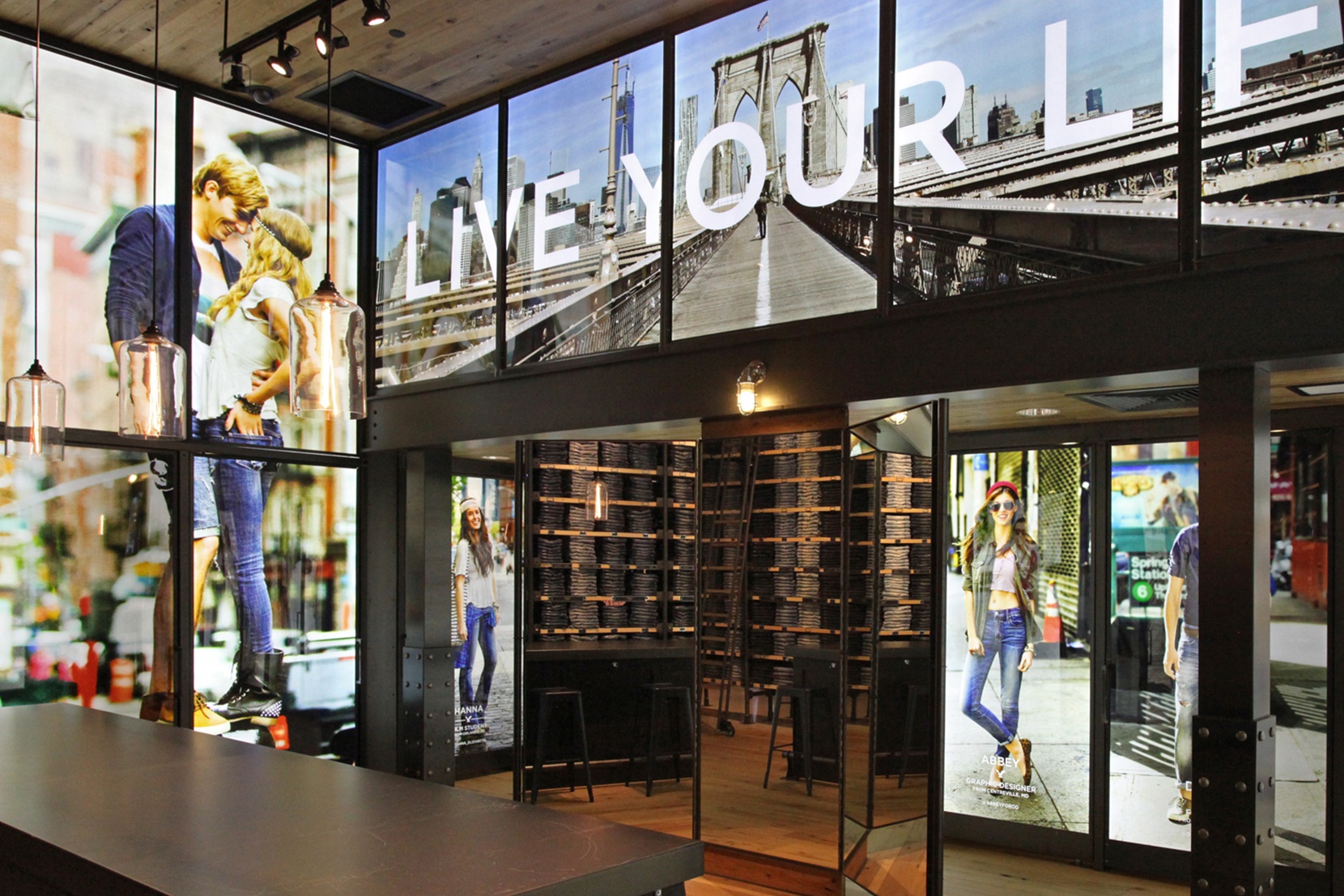 Want to Share Your Project?
We are always thrilled when we see our hand-blown Niche pendant lights featured in spaces across the globe. Whether you're a designer, architect, homeowner, or business owner, we would love to see your Niche lighting projects! All you have to do is send us your project information and awe-inspiring images to match for a chance to be featured on our blog and social pages. We look forward to showcasing your work!