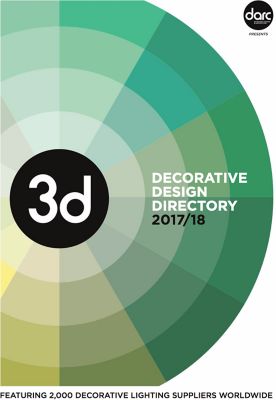 The latest issue of darc magazine hit stands this week, which includes a write-up on Niche modern hotel pendant lighting in the Downtown Denver Hyatt. We are thrilled to have our hand-blown pendant lights featured in the magazine's "Focal Point" section.
Located in the heart of downtown Denver, Grand Hyatt Denver's bold decor captures the beauty and spirit of Colorado culture. The hotel's interior brings nature indoors with recycled beetle kill wood accents and handcrafted local artwork, symbolizing the brisk mountain peaks and airy valleys of this beautiful state.
Guests are greeted in the lobby and lounge by a striking display of Niche's Encalmo Stamen pendant lights in Chocolate-Smoke glass. The pendants hang from the high wood panel ceiling overhead, warming the communal space and complementing the dark wood table tops, leather chairs, and fireplaces stacked in chiseled stone. Read more about the Downtown Denver Hyatt and to see other Niche products in this issue of darc.