Your guests will enjoy their stay in style beneath handblown glass pendant lighting. Modern pendant lighting is the perfect enhancement for a hotel or hospitality interior - whether it be in the lounge, restaurant or bar, lobby, or guest rooms. Large pendant lighting clusters are the perfect greeting in a lobby, and modern glass chandeliers allow you take your hotel lighting from drab to fab inside relaxing lounges. Handmade contemporary lighting from Niche is a great visual accent to seamlessly tie together all the rooms of your hospitality space. Our contemporary chandeliers are fully customizable and our pendant lighting line comes in a wide array of colors and shapes. With so many options, you're sure to curate the best hotel lighting to fit you, your sense of design, and your guests!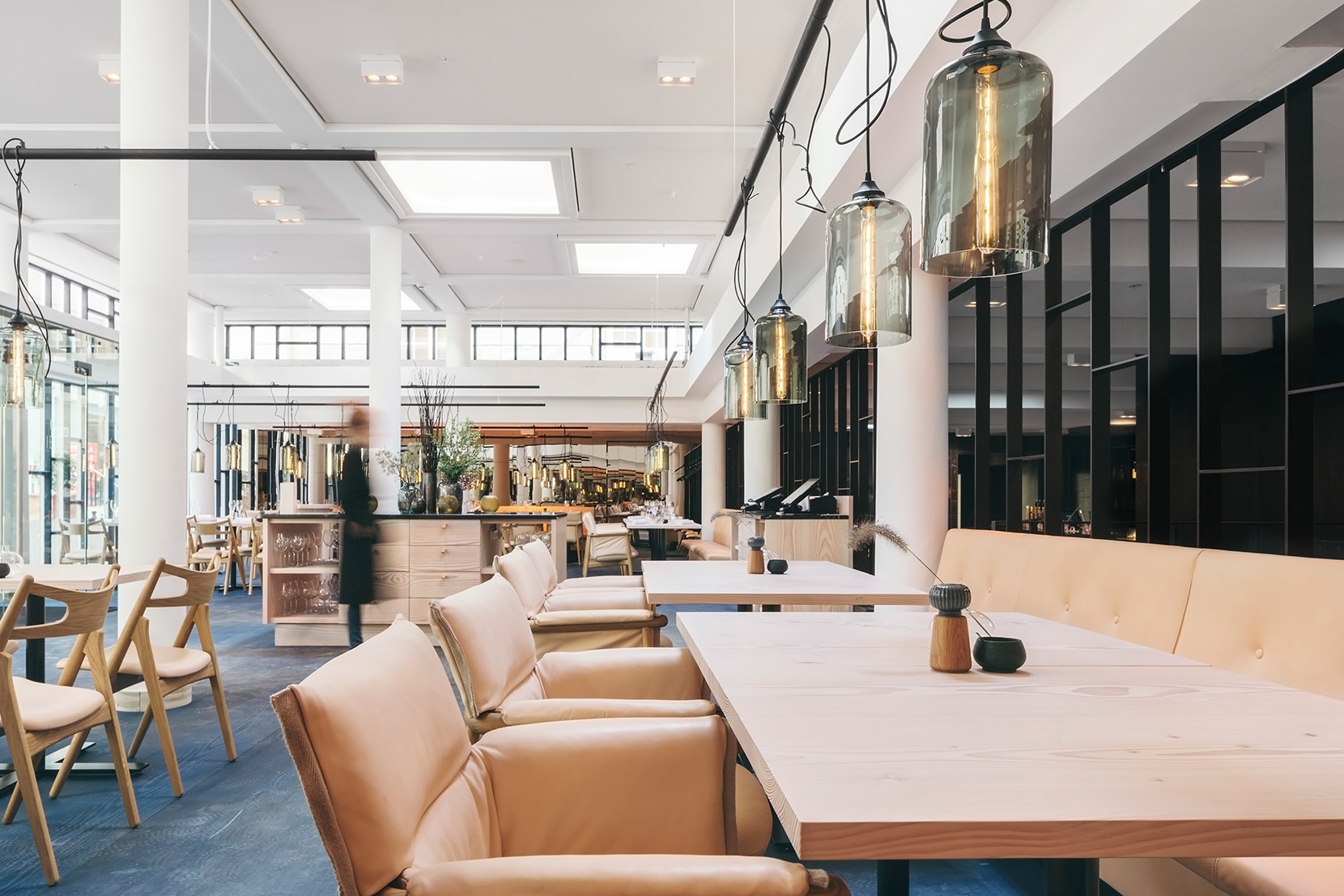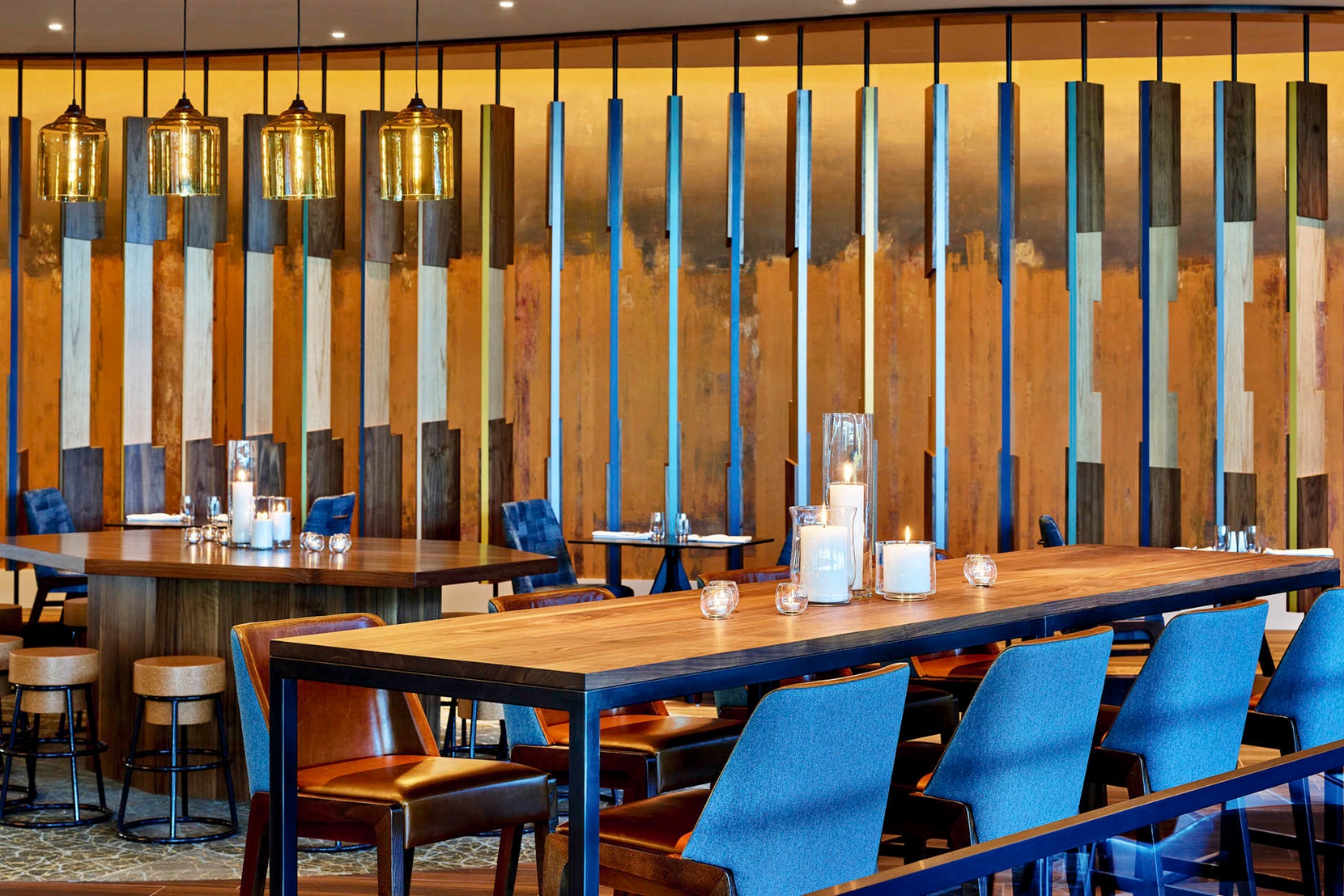 Want to Share Your Project?
We are always thrilled when we see our hand-blown Niche pendant lights featured in spaces across the globe. Whether you're a designer, architect, homeowner, or business owner, we would love to see your Niche lighting projects! All you have to do is send us your project information and awe-inspiring images to match for a chance to be featured on our blog and social pages. We look forward to showcasing your work!