One pendant lighting style can result in endless possibilities. Don't limit yourself — chances are the same pendant light will look great in a variety of different spaces. Take a look at three ways to display the Amber glass Stamen pendant light in different parts of your home.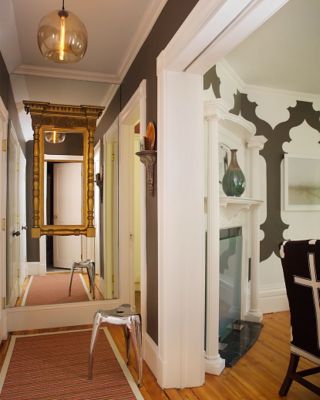 Hang a pendant light in your hallway to guide the way and to create a seamless, eye-catching transition between rooms.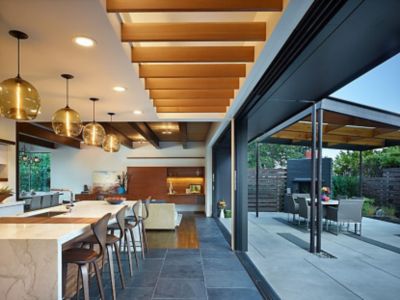 Hang a series of pendant lights above your kitchen island using multiple junction boxes and marvel at the warm, welcoming glow above your central gathering space.
Pendant lighting above your bathroom vanity is a popular choice! A classy pendant light will make you (and your bathroom) feel fabulous as you start your morning routine.