As we enter the new year, let's reflect on Niche's busy and exciting 2015. These 5 blog posts prove to be the most popular - new products, trade shows, how-to's, and handmade certainly sums it all up!
This past fall we launched our elegant Pointelle pendant light. The latest video gives you an inside look on how each hand-pulled teardrop glass shape is made. Read the full post here.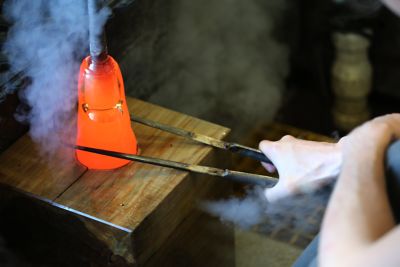 We always stress the importance of buying authentic, American-made products. Today's consumers are inclined to spend more on the "real deal" when they see how and where it is made. Read the full post here.
We released the colorful and compact Helio pendant light this past year too. The Helio pendant light video will familiarize you with the glass-blowing process and all of the glass colors, bulbs, and accessories that Helio has to offer. Read the full post here.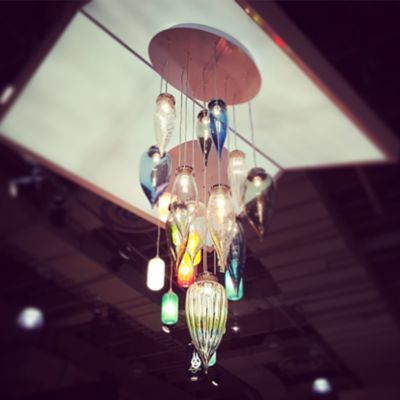 For the first time in years, we participated in the International Contemporary Furniture Fair, more simply known as ICFF. Over several days in New York City, we debuted stunning clusters of our newest Pointelle pendant lights and Helio pendant lights. Read the full post here.
Whether you choose multiple electrical junction boxes, ceiling tracks, or one of our Multi-Pendant Canopies, hanging several pendant lights make an extravagant display. Read the full post here.