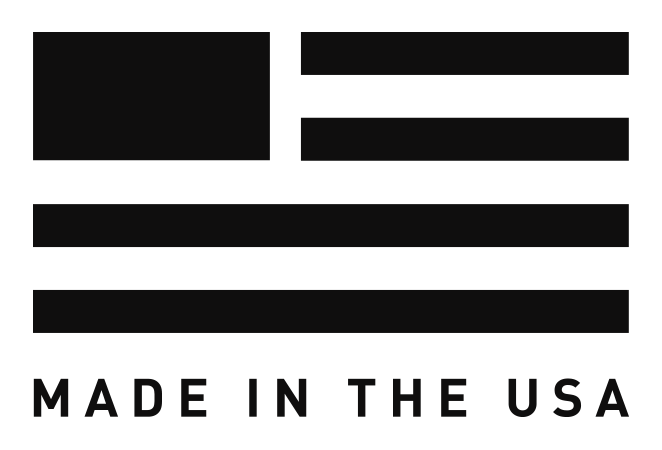 "When you get a Niche product, it's important that you know that it's made by real human beings in New York, in a glass studio that we built from the ground up. And while that's difficult, it's much more rewarding to us," begins Jeremy Pyles, Niche's Creative Director.

For the last 50 years, many companies have designed their products in the United States, but have had them made overseas. Products are made incredibly cheap, but in turn, information gets lost in translation. While the product's prices are lower, the quality suffers. Manufacturing in the United States, in our own backyard of Beacon, New York, allows us to keep a keen eye on quality.
"From a designer's perspective, it allows me to go down to the studio every day, to see what's happening, to try new ideas with our team, and to experiment- which opens up so many possibilities that I wouldn't be able to pursue if I was working with some factory overseas," he continues.
According to a recent survey by the Consumer Reports National Research Center, 78% of Americans that were given a choice between an identical product made in the the U.S. and one made abroad would rather buy the American product. (Huffington Post).
Some participants cited the desired to retain American manufacturing jobs, while others expressed concerns about child laborers and unsafe working environments overseas. Overall, the respondents indicated they would be willing to pay extra to purchase an American-made product.
Consumers are more inclined to purchase products when they know the process behind how it's made. Americans are willing to spend more when the goods purchased are aligned with our own values. We care about organic and fair trade products, socially and environmentally friendly products, and, of course, locally produced products — that's where Niche finds it's place.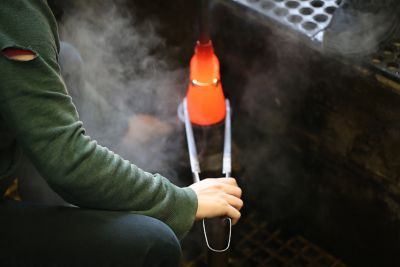 "Every detail that goes into the making of a Niche product results from a lot of love and care. We melt the most pristine raw materials, and that makes the most beautiful glass, and from that point, each shape is made by hand by a very skilled team of individuals," says Pyles. "I think that when most people understand the complexity of our products and how difficult they are to make, they're willing to pay our higher price knowing that it's made by hand, by a team here in New York."