Be the first to know about all things Niche by following us on social media — from behind-the-scenes studio footage to exclusive contests and giveaways, you'll never miss a beat.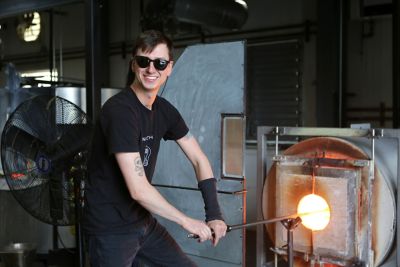 See what Niche is up to on Facebook as we share product photos and videos daily. Start a conversation with us when you stop by our page. We love reading your comments and learning what design trends peak your interest.
If you haven't done so already, get in on the "likes" and follow us at @nichemodern to see more photos of our pendants and all the behind-the-scenes work that goes into handcrafting each product with love and care. You can also share your installation images with us by using the hashtag #iheartniche.
Get instant updates from Niche on Twitter. From the latest blog posts to the most recent press coverage, keeping tabs on your favorite modern pendant lighting company is easier than ever.
Get inspired by hundreds of images with Niche pendants on Pinterest. Find and pin the projects that catch your eye. When you're ready to renovate your kitchen or bedroom, you can reference the catalogs that sparked your transformation.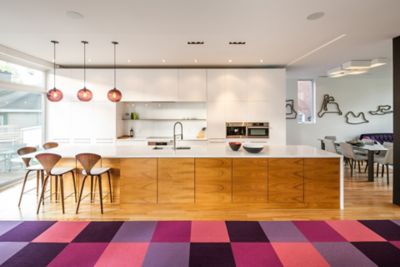 "Get way into what you love" on Google+ and join the design community. Connect with Niche to learn about the latest color trends and modern pendant lighting dos and don'ts.
Houzz is the new way to design your home. Looking to see Niche pendants installed in a dining room or bathroom? You can view a catalog of projects with Niche pendants on our Houzz page for design ideas and inspiration.