Bedroom pendant lighting is a great alternative to the traditional table lamp. Hang two of our modern pendant lights on either side of your bed, vanity, or dresser to create a soothing glow that will help you unwind as you go about your nightly routine. Use two of the same contemporary pendants to create a symmetrical balance in your relaxing room. We encourage pendant lighting clusters to create an impactful lighting display. Hang your pendants of choice from multiple junction boxes to help visually define the space. With Niche's wide selection of glass shapes and luxurious glass colors, there's surely a combination fit for any bedroom.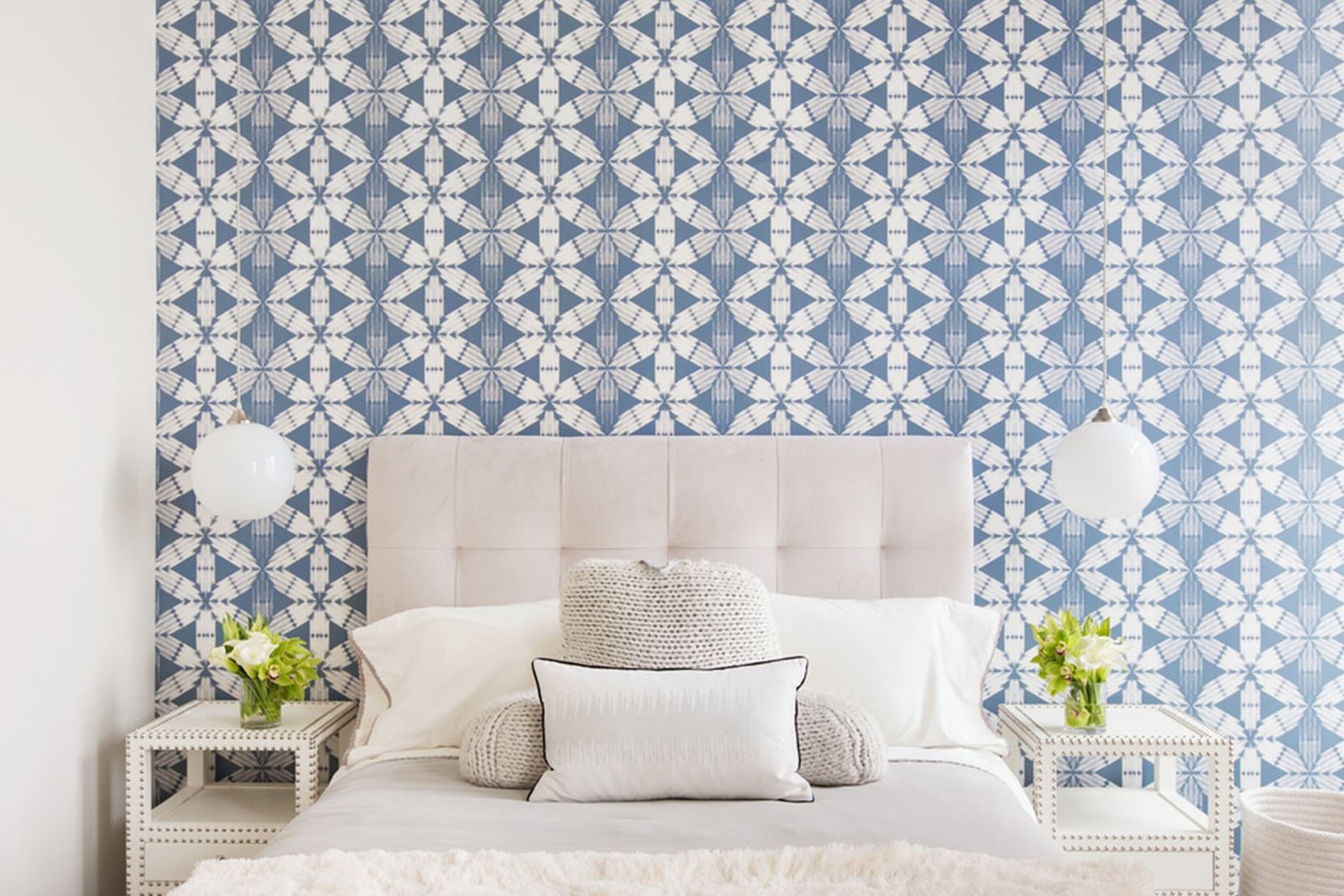 Want to Share Your Project?
We are always thrilled when we see our hand-blown Niche pendant lights featured in spaces across the globe. Whether you're a designer, architect, homeowner, or business owner, we would love to see your Niche lighting projects! All you have to do is send us your project information and awe-inspiring images to match for a chance to be featured on our blog and social pages. We look forward to showcasing your work!