A sunny Florida spec house underwent a complete transformation with help from Studio RODA. The use of Niche glass pendants showcases the studio's nuanced approach to lighting and its attention to the finest details. We are so pleased to be part of this inviting modern home.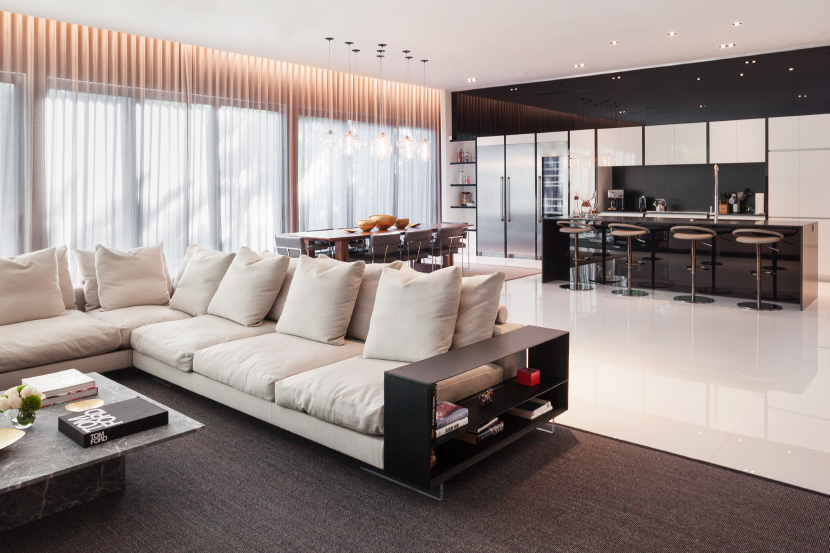 A cluster of Crystal glass pendants hangs above the dining room table. Here, our Stamen, Pod, and Aurora pendants are showcased, each with a signature Niche tuck. The pendants hang from individual junction boxes at varying drop lengths, making this display incredibly unique. The Crystal glass complements the neutral color palette in the home, especially the soft white walls and sheer curtains, which add to the light and airy feel.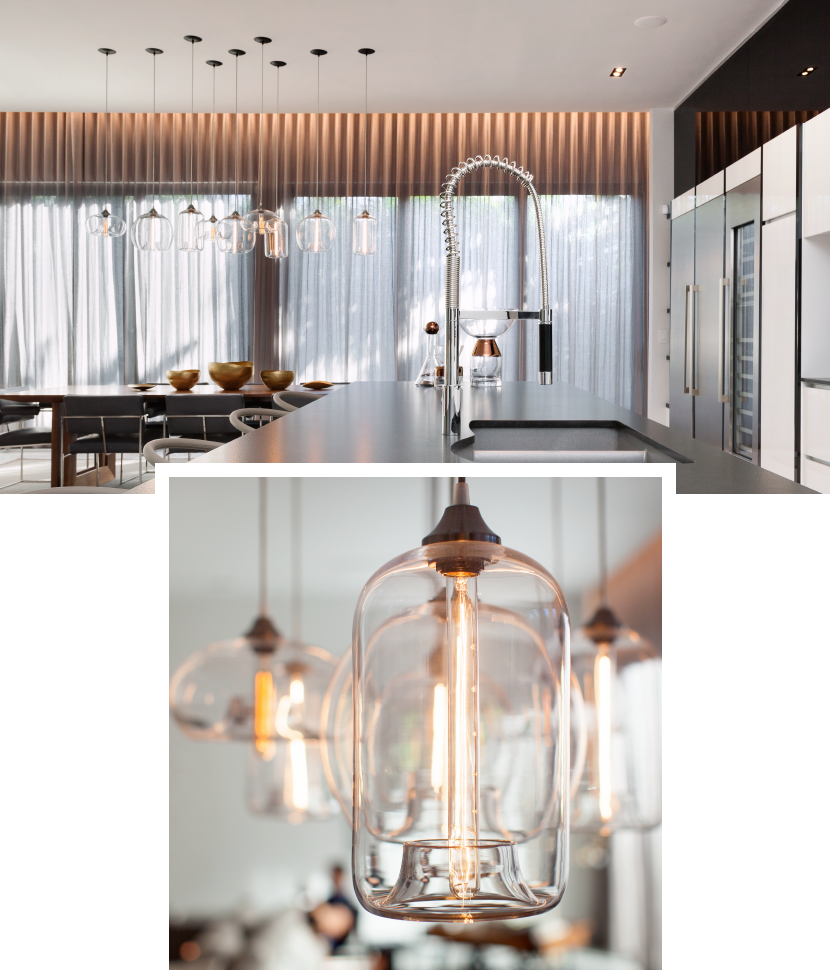 Designers, architects, businesses and homeowners use Niche lighting in their projects across the globe, and we're always excited to see the final result. Send us your project information and awe-inspiring images for a chance to be featured on our blog and social media pages.