This is it! 20% off Helio pendants and Pack Canopies ends tonight at midnight! Use code HELLOHELIO online at checkout! Don't let this pendant lighting sale get away!
Whether you want to hang one or a bunch, multiple colors or to keep it simple, we guarantee that Helio has something in store for everyone!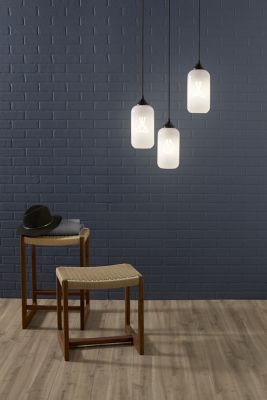 We're down to the last minue! Can't decide? Get ahold of our beautiful, new, full-color prodcut guide! It's chock-full of tech specs and inspirational illustrations to help you make the right choice for Helio, the most versatile and customizable glass pendant light of the summer!