Th!nk Dutchess Alliance for Business encourages economic development to attract business and jobs in Dutchess County, New York, where Niche is located. By providing people with the necessary resources to get new businesses off the ground and help existing ones remain open, Th!nk Dutchess enables Hudson Valley communities to thrive. Niche is proud to be located in Dutchess County and has been allowed incredible opportunities since relocating from New York City in 2006.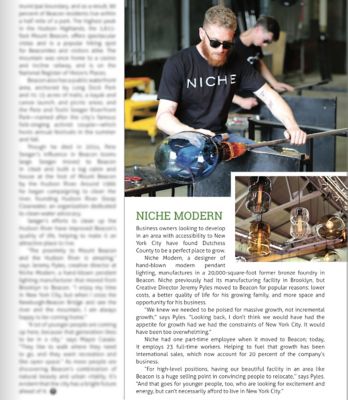 "We knew we needed to be poised for massive growth, not incremental growth," says Jeremy Pyles, Niche's Creative Director. "Looking back, I don't think we would have had the appetite for growth had we had the constraints of New York City. It would have been too overwhelming."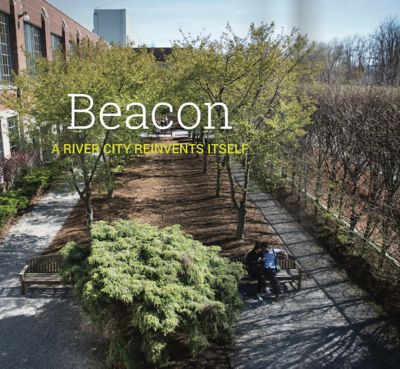 Everything from design to production is accomplished under our own roof by a team of talented, creative and dedicated employees in Beacon. "For high-level positions, having our beautiful facility in an area like Beacon is a huge selling point in convincing people to relocate," adds Pyles. "And that goes for younger people, too, who are looking for excitement and energy, but can't necessarily afford to live in New York City." Niche is always on the look-out for new talent to join our modern lighting company. To view current job openings, click here.