The most intimate moments in life are the ones we cherish forever. We create and share them with the people closest to us - our kids, our parents, our siblings, our significant others. At Niche, we hope our lighting serves as the backdrop for these special moments, to illuminate them for you. Watch our video to find out why we do what we do.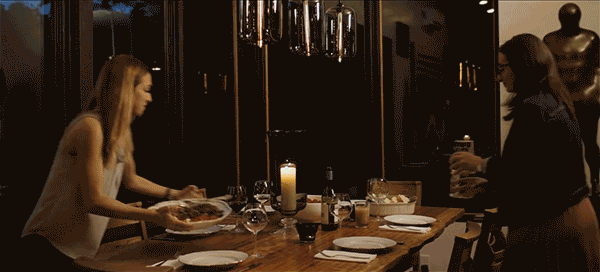 For over a decade, Niche has established a signature collection of stunning modern lighting products by joining together contrasting elements, simple lines, and gorgeous color. Each glass-blown product is handmade with love and reverence for detail so that you can live more beautifully in the context of great modern lighting.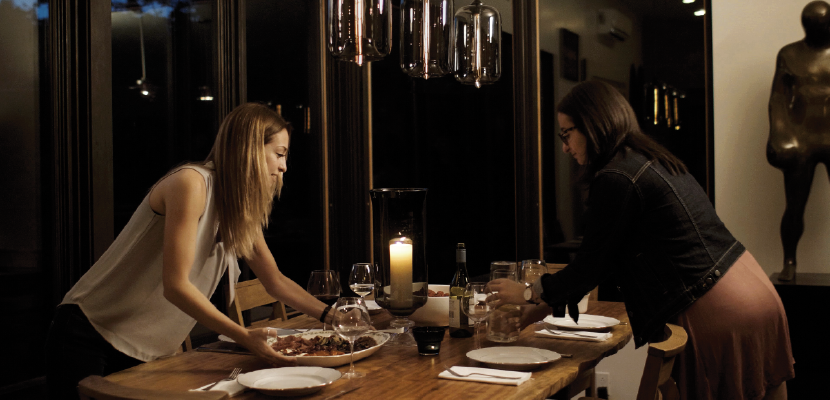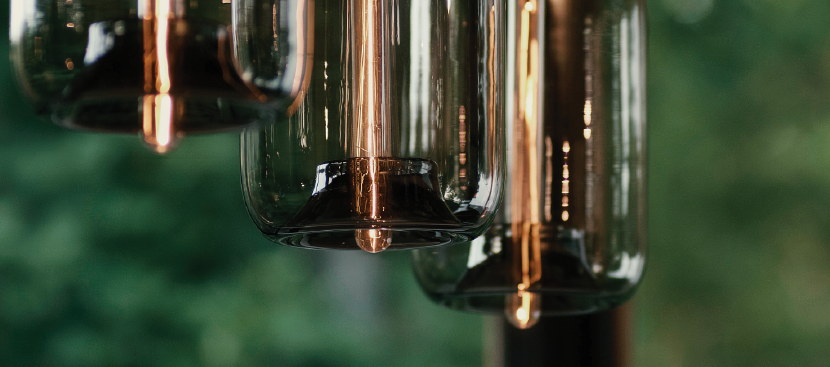 From all of us at Niche, we wish you a very happy Thanksgiving. While you are surrounded by family and friends, we hope you'll take a moment to reflect on what you find yourself grateful for this year. This year, we are so grateful for all of you who continue to support our handmade products. Within the last few months, we've introduced new designs that have already found their way into your homes. From the Marquise Series to the Haze pendant, your excitement around these products inspires us each and every day to continue on the tradition of glass-blowing. It is our pleasure be able to illuminate the moments you'll never forget, and we hope you'll trust us to keep being your guiding light.