The Niche catalog showcases our core pendant lighting and chandelier collections through environmental images and product specifications while showcasing the range of our unique, hand-blown glass line.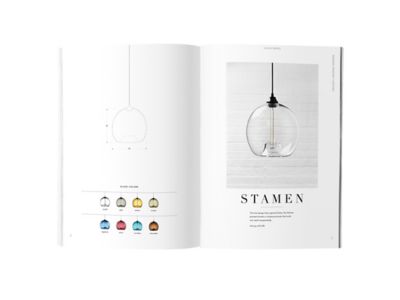 General Information
Learn about our unique approach, from design to fabrication, which has carried us from our humble beginnings in 2003 to the present. Over the last decade, we have established ourselves as a best-in-class modern lighting solution for the architectural and interior design community.
Environmental Images
With an array of hand-blown pendant silhouettes and an impressive depth of color choices, our high-quality products are sourced in commercial and residential projects across the globe. Get inspired by these stunning environmental photos and start planning your next project today! Remember, you can always send us images of your finished work. We love to see your designs come to life.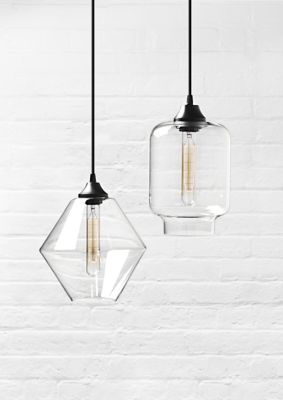 Product Specifications
Access useful products specifications, including colorways, dimensions, and electrical information for our full range of products. You can also see available accessories, metal finishes, and bulb options.