Hello, Helio
! Summer's most wanted compact glass pendant light is designed to be versatile. Choose from our latest glass colors, unique bulbs and accessories! Helio is ready to come home, no matter what your voltage requirements are.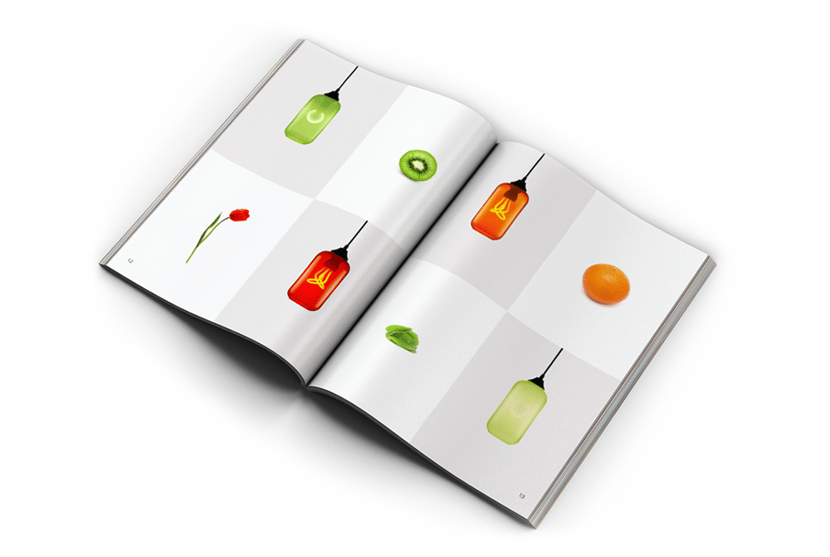 Need more information? Our beautifully illustrated
Helio Product Guide
is here with everything you need to start creating the perfect Helio installation!