Before I even opened my hazy heavy eyes, I could sense we were home. I don't remember falling asleep, or even when I started dreaming. In warm, familiar arms, I was carried to my bed, where the quiet of the night lulled me back into my own world.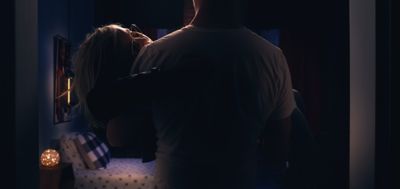 The lights dimmed down to a warm glow, the bedroom door creaked closed, and with that my head again filled with the sweet hum of the engine, the rhythmic rumbling like a favorite song. In an instant I was back, drifting down the open road as it stretched out in front of me. But this time, I didn't look back, not even for a second.
Go on a dreamy adventure in Chapter 3 of our newest lighting story, or start the journey from the beginning.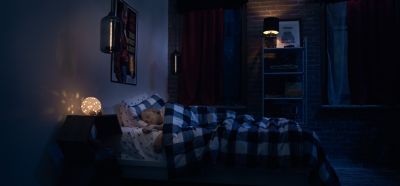 The Pod modern pendant light, is now available in two new luxurious glass colors - Condesa and Rose. See how the Pod pendant inspires an incredible journey in our latest video.