Ready to place an order for your new Pinch Prisma modern pendant light? Here's what comes standard with your purchase.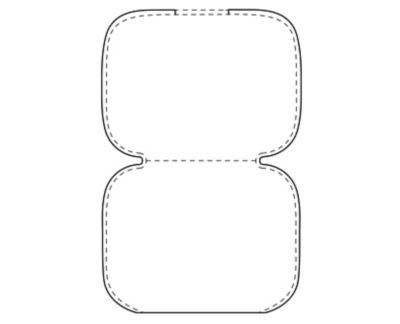 Hand-blown Glass Shade
Choose a Pinch pendant light in one of our stunning signature glass colors from the Prisma palette - Crystal, Gray, Amber, Chartreuse, Smoke, Sapphire, Rose, and Optique.

5' Ceiling Canopy
Each Pinch pendant comes standard with a Black Canopy Kit, which includes a ceiling canopy and mounting hardware. Looking to better match your ceiling? Select one of our custom canopy finishes including White, Brushed Nickel, or Polished Nickel.
Modern Lighting Cord Set
Your purchase includes a 4' Black Cord Set. You can also try the sleek Silver Cord Set to customize your space. Have high ceilings? Choose from four different lengths to fit your interior.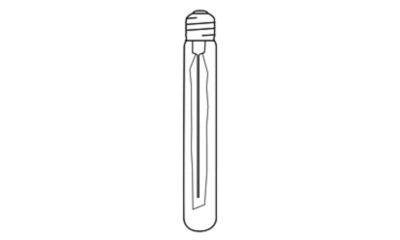 Vintage Filament Style Bulb
For a nostalgic feel, we recommend the warm amber glow of the vintage style filaments in the Incandescent Beacon bulb, which comes standard with your Pinch Prisma purchase. The CFL Baby Plumen 001 bulb is recommended for use in the Pinch Chroma glass colors, but it's compelling in Prisma colors as well. Lastly, try the LED Beacon bulb, which will save you energy without compromising your design.