High Point Market is a bi-annual showcase that takes place in the rural setting of High Point, North Carolina. One of the largest furnishings industry trade shows in the world, the event brings more than 75,000 design-enthusiasts to the area to find the latest trends in home fashion. Niche is excited to showcase a few of our favorite products and newest pendant lights at the High Point Fall Market. Keep reading for a sneak peek at what you'll see at the market this season!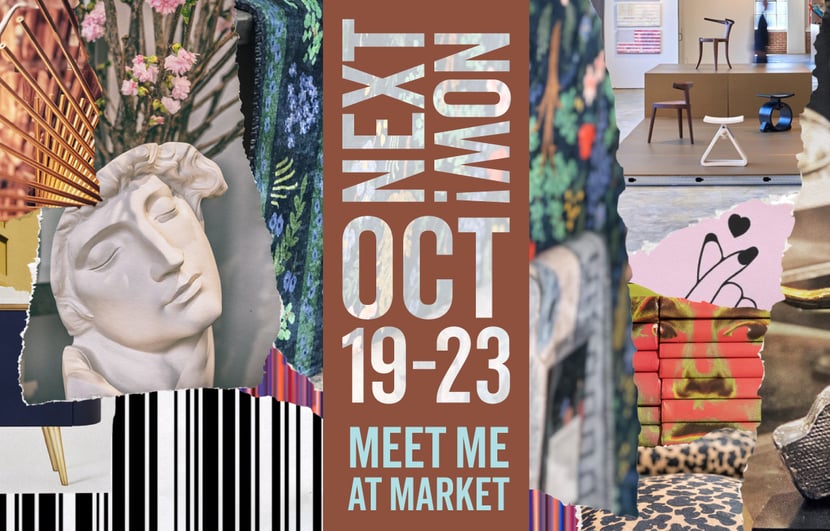 Chinois
The Chinois pendant takes inspiration from traditional Chinese paper lanterns, with iconic forms and ribbed layers that softly diffuse light. Illuminated by a discrete LED system, these handmade glass pendant lights create a stunning display when clustered together with a sleek multi-pendant canopy.
Marquise
Available in three sizes, this versatile series is comprised of one of Niche's newest shape, the Marquise. Pendants can be clustered in multiples to create stunning visual arrangements and to showcase the dynamic partnership or individually hung in any setting.
Encalmo Grand + Petite
Created by implementing the Venetian technique of fusing two separate entities of glass into one single piece, the Encalmo Grand and Petite celebrates inspired, sensual design.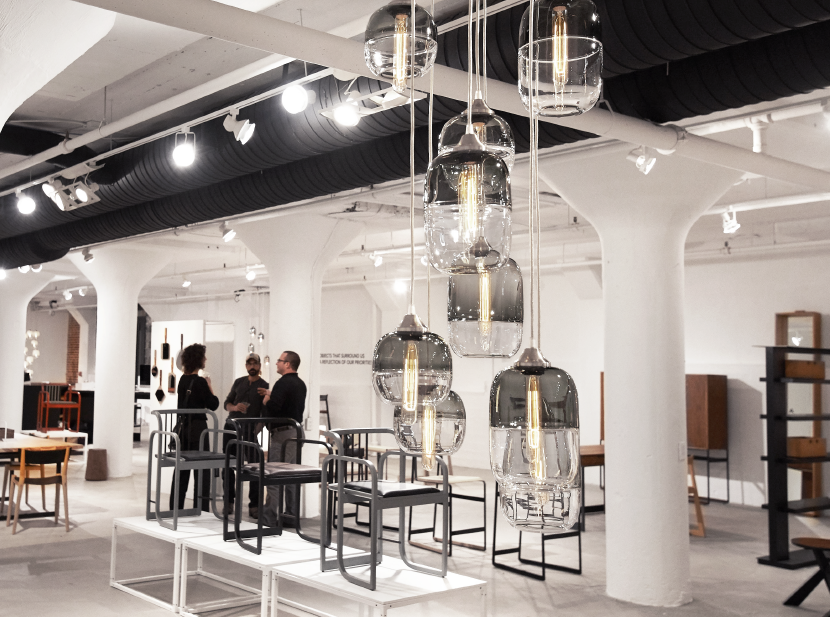 Voda
Likened to a droplet of water, the natural shape of the Voda pendant creates a statement while magnifying the beauty of its environment. Illuminated by a new discrete LED system, these handmade glass pendants cascade light when clustered together on a sleek multi-pendant canopy.
You can find Niche in the outlying showroom Mill Collective, which features a curated set of brands that are crafting innovative designs. This year, Mill Collective is relocating the Red Egg House, located at 415 W. High Ave. For more information, including directions, to the Mill Collective, click here.