At Niche, we're often celebrating being made in New York and in the USA. Right in the middle of that spectrum, we fall into being Made in the Northeast! Amtrak's Arrive magazine featured products of some forerunners of the region, and our Luxe Carafe in Condesa fit the bill!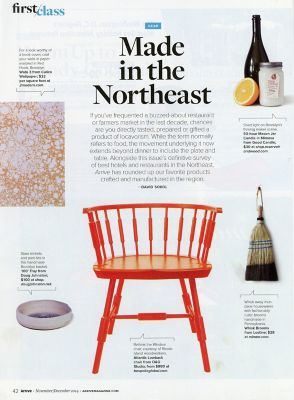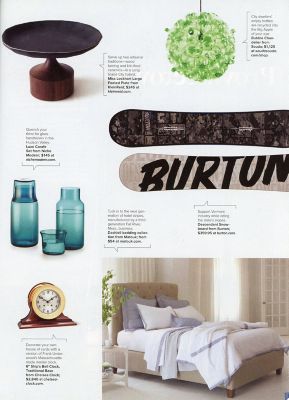 Prefacing the feature, Editor David Sokol writes: If you've frequented a buzzed-about restaurant or farmers market in the last decade, chances are you directly tasted, prepared or gifted a product of locavorism. While the term normally refers to food, the movement underlying it now extends beyond dinner to include the plate and table. Alongside this issue's definitive survey of best hotels and restaurants in the Northeast, Arrive has rounded up our favorite products crafted and manufactured in the region.
Perfect for the summer heat, keep our Luxe Carafe in your kitchen, on your porch, or by your bedside and stay hydrated in style!