For a limited time, we're discounting some of our most popular pendant lights for you. For the next four days, shop our FLASH SALE and take 40% off our Terra pendant. Just use the code FLASH40TER at checkout!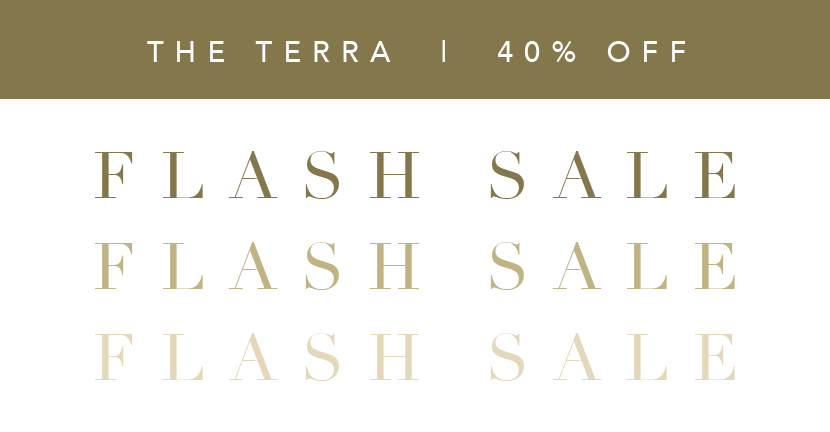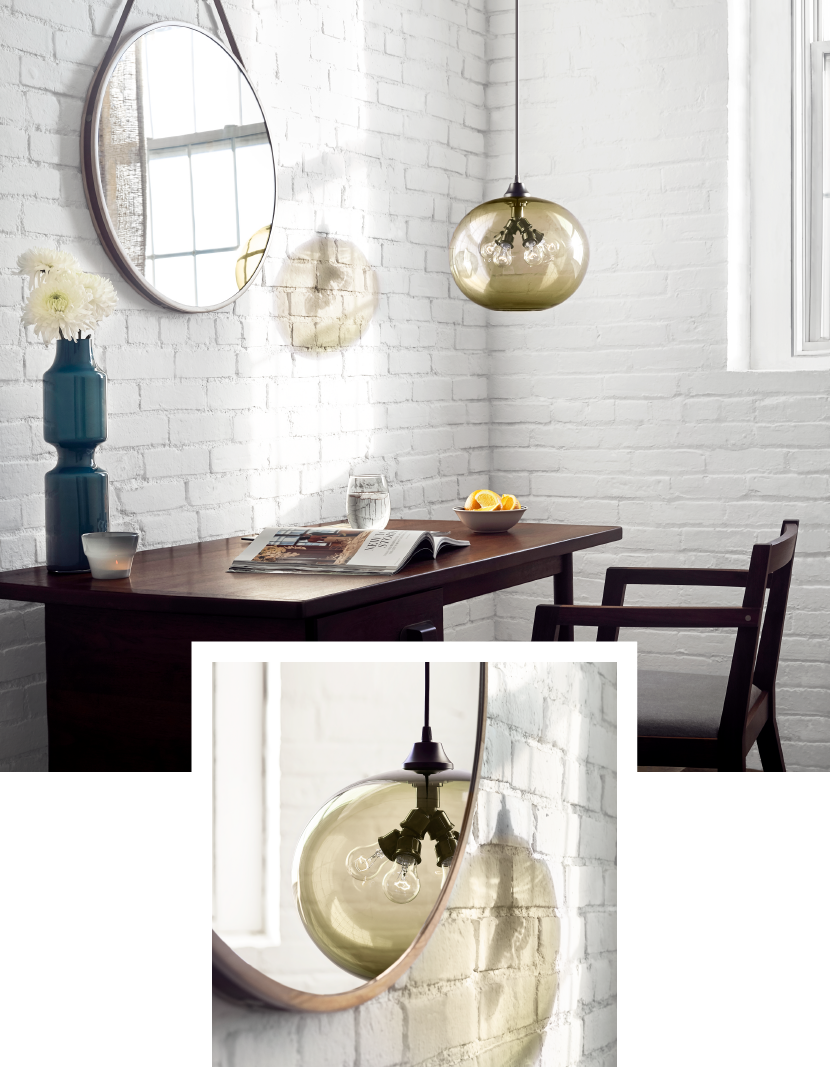 The allure of the abundant Terra is the presence of four bulbs at the pendant's center, radiating rich, ambient light. Available in an array of classic color options, including Crystal, Smoke, Gray, and Amber, the Terra pendant is perfect for any interior design project.
Wondering if it's the right pendant for you? Download our comprehensive Terra Product Guide for product specifications, installation instructions, and to see how designers across the glob have used this hand-crafted silhouette.