The open road is a beautiful journey in itself — you can never really get lost. With each twist and turn, I felt invincible — the warm breeze knotting my hair, the wind kissing my face, the pavement as smooth as glass under my tires.
For a moment I glanced back, worried at the quickly approaching night. But as I looked ahead at the road extending infinitely onward into the fading daylight, I smiled to myself, thinking only of what lay beyond the next bend.
Take a thrilling ride through Chapter 2 of our newest lighting story, or start the adventure from the beginning.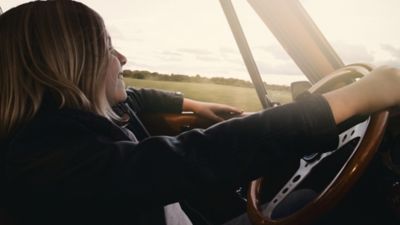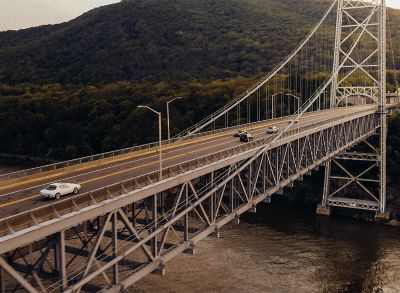 Missed out on your free canopy? We've got you covered. From now until Monday, August 28, take 25% off the Pod modern pendant light. With 10 luxurious colors to choose from, including our newly-released Condesa and Rose glass, you'll find your perfect match!