From spheres, bell jars, diamonds, and raindrop-inspired shapes, there's a modern pendant light shape for everyone. Experience hand-blown glass in previously unthinkable shapes. Selecting your glass shape is the first (and probably hardest) step when you start to customize your modern pendant light.
---

Each of our pendant lights are offered in a variety of luxurious glass colors. Many of the glass colors overlap between styles, while others do not - but we can always make something custom, just contact us. Need help deciding what color works best for your space? You can order glass samples to see the colors in real life!
Each modern pendant light comes equipped with a standard 4' black cord set for hanging. If you need more cord or prefer silver, you can select a different length and finish when you place your order. Additional modern pendant lighting cord sets include 12' and 24.'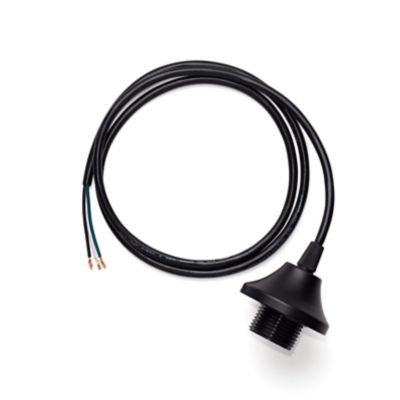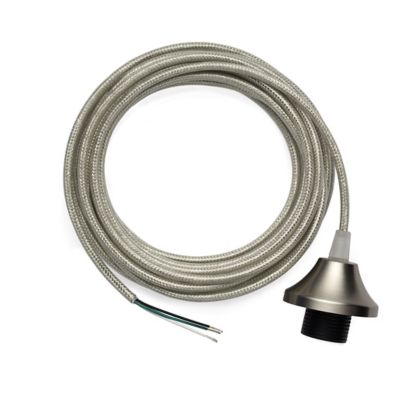 Installing a modern pendant light in an individual electrical junction box? Your modern pendant light will come with our standard black 5" domed ceiling canopy that will cover the junction box opening in your ceiling. We also offer the ceiling canopy in White, Polished, Nickel and Brushed Nickel for an additional charge.
Every Niche pendant light comes equipped with a standard bulb at no additional cost. The standard bulb varies depending on which pendant light you choose, but it is generally an incandescent bulb. You can also select from a variety of bulb offerings, such as LED or CFL bulbs. Keep in mind that these bulb styles have an upcharge with your purchase.