A couple living in Boston enlisted Hacin + Associates to help them rearrange a century-old brick Tudor in Newton, Massachusetts for themselves and their young daughter. What was once a cluttered configuration of rooms is now a 3,600-square-foot home that allows the family to float through effortlessly. The transformation is so breathtaking; it received well-deserved praise as the IIDA Award Winner. We're thrilled that hand-blown Niche pendant lights found their way into this space.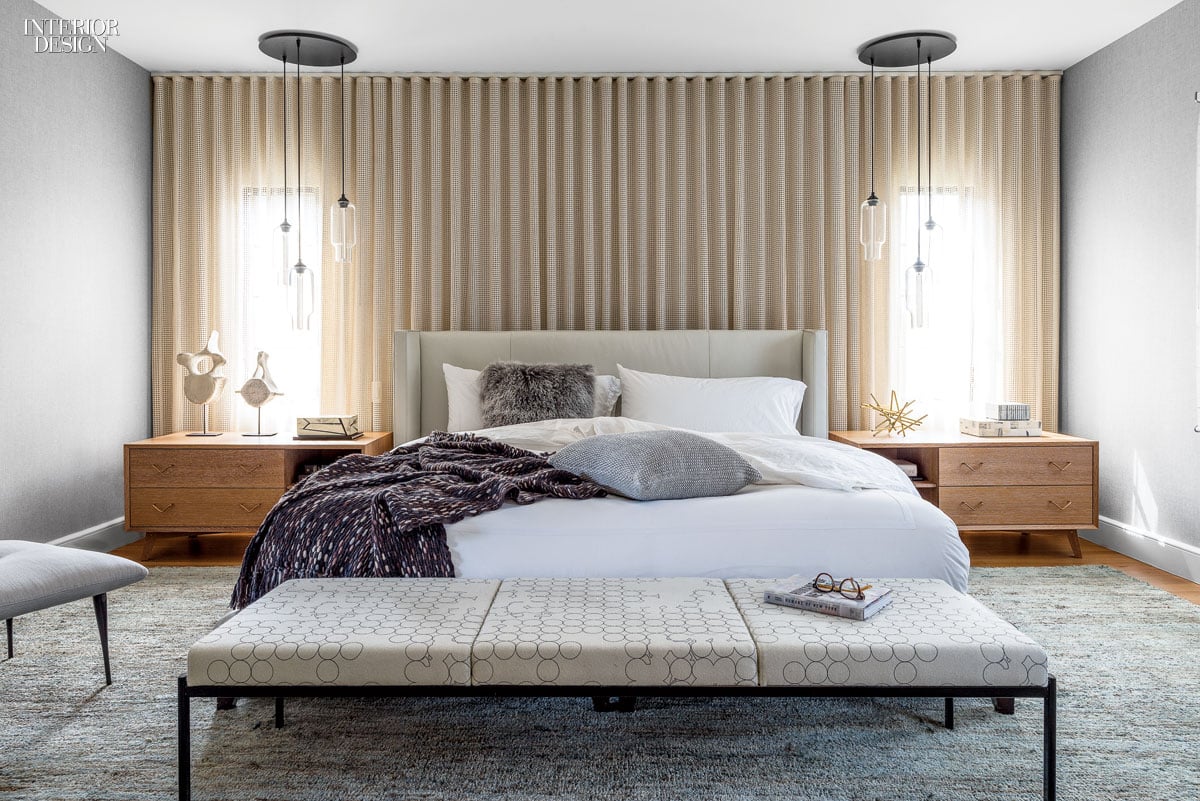 In the master bedroom, clusters of Pharos pendants in Crystal glass hang above each nightstand, creating a unique and symmetrical lighting display. Cascading from a Circular-3 Multi-Pendant Modern Chandelier, the sleek silhouette produces a soothing glow to help the homeowners unwind as they enjoy their nightly routine. The Matte Black metal finish on the canopies complement the iron details featured throughout the room, especially on the legs of the upholstered bench at the foot of the bed.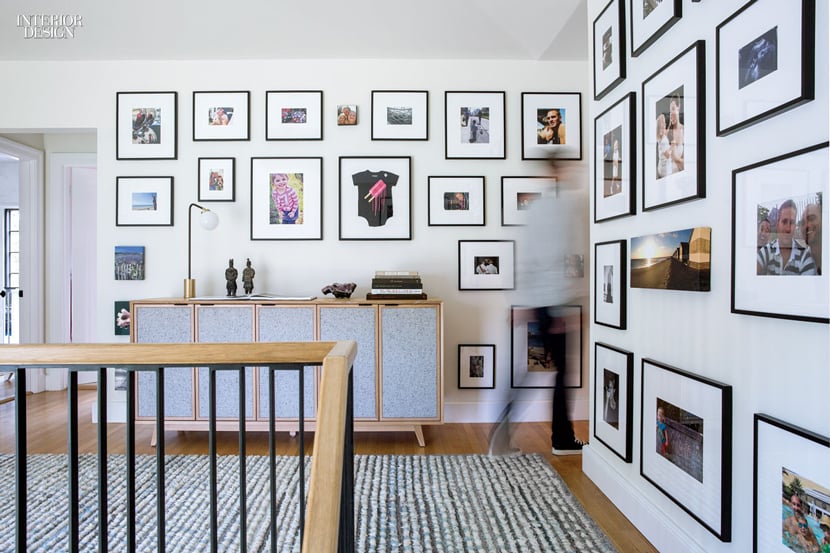 Are you looking to recreate this stunning display? Lucky for you, our Brushed Stainless Circular-3 Canopy is currently 50% off. You can add a head-turning chandelier to your home at a can't-beat discount. What are you waiting for?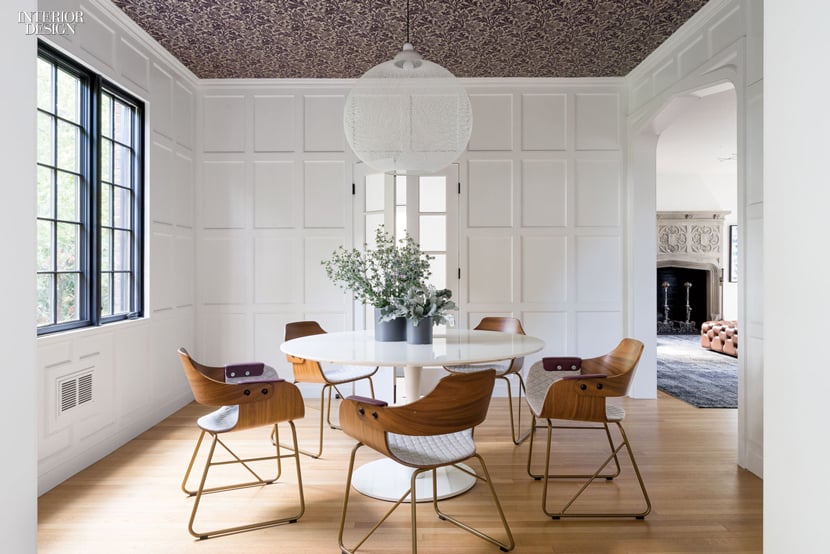 Modern Bedroom Lighting Project Details
Project Name Brick Tudor Reshuffled
Location Newton, Massachusetts
Interior Design Hacin + Associates
Photography Michael Stavaridis
Products Used Pharos pendants in Crystal Glass, Circular-3 Multi-Pendant Modern Chandelier