Budget Travel, a website that inspires and empowers travelers to see more for less, recently named Beacon, New York as the "Coolest Small Town in America." From the beautiful rock formations in Sedona, Arizona to the breathtaking views of Lake Michigan in Ephraim, Wisconsin, it is an absolute pleasure to know that Beacon stands among these other unique towns.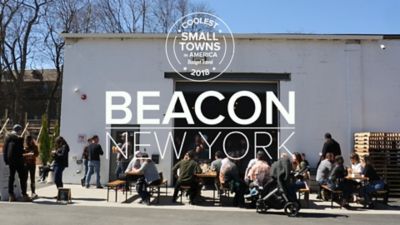 Budget Travel says of Beacon: "Combining cultural diversity, cutting-edge cuisine, natural beauty, and vibrant community spirit, these towns offer visitors a truly authentic experience, and the Coolest Small Town in America 2018, Beacon, in New York's Hudson River Valley, exemplifies those core values, with an incredible array of artists and artisans, chefs, a world-class museum, DIA:Beacon, and a revitalized downtown."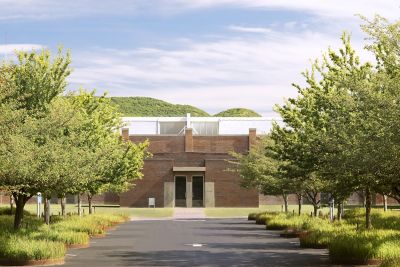 In 2008, Niche relocated from New York City to Beacon, where our team of designers, glass artists, and technicians currently work together under one roof to produce timeless modern lighting. Housed in a renovated 20,000-square-foot, 100-year-old foundry building, Niche's glass studio and offices allow us to carry on the tradition of glass-blowing proudly.