Architectural Digest, the international authority in design and architecture, recently compiled a list of "The 15 Most Beautiful Main Streets Across America." Lined with locally-owned and locally-run shops, restaurants, and businesses, the majority of the ranked main streets serve as "a quintessential hub" for the communities in which they are located. We are beyond excited to see that Beacon, New York, Niche's hometown, is fifth on AD's list!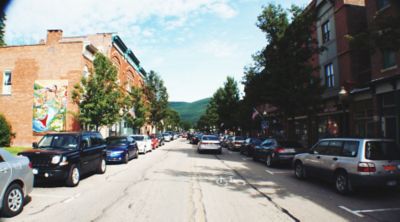 Beacon was once a manufacturing center, with several brick factories producing goods and employing thousands of people. This lasted through the late 1960s. After that, the factories closed and the city fell into 20 years of decline. With the opening of contemporary art museum Dia:Beacon in 2003, Beacon experienced a renaissance of art, culture, and commercialism. Today, Niche is a contributing part of this prospering art and design community. We are proud to be carrying on the tradition of glass-blowing within the Hudson Valley and are thrilled that our thriving hometown has been recognized for its beauty.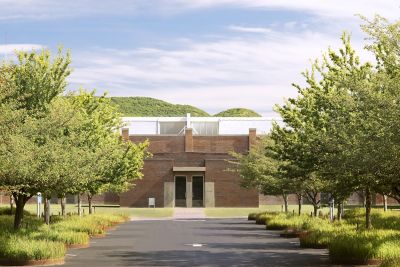 Regarding Beacon, Architectural Digest writes: "Two fur traders purchased the land from the native Wappinger tribe in 1683, and a few decades later, two villages were erected on the site. Today it's best known as the home of contemporary art museum Dia:Beacon, which is a little ways off of Main Street, where you'll find a collection of restaurants and quirky boutiques." To learn more about how Niche found its way to this beautiful city, visit our timeline.