New York's Hudson Valley is diverse in culture, food, beer, art, music and more. While the area is chock-full of activities year-round, we're especially a hot spot in the fall! Looking for something fun and out of the ordinary? Planning your weekend getaway? Here are five things to do in the Hudson Valley in the fall!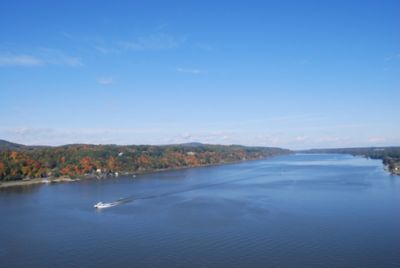 1. Walkway over the Hudson
Walkway Over the Hudson State Historic Park is a linear walkway spanning the Hudson River between Highland and Poughkeepsie. The Walkway was originally an old abandoned railroad bridge. At 212 feet tall and 1.28 miles long, it is the longest, elevated pedestrian bridge in the world! The Walkway is a great destination for walking, jogging, and fall foliage viewing!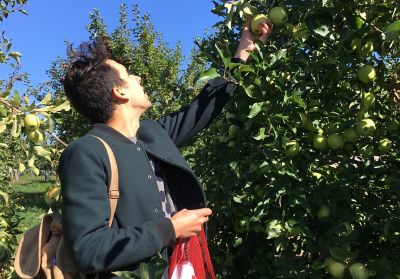 2. Apple Picking
Take a carload of your family and friends to almost any farm in the area and you'll come away with an apple a day for the rest of the year! This happy apple-picker is reaching for a golden delicious at Fishkill Farms in Hopewell Junction.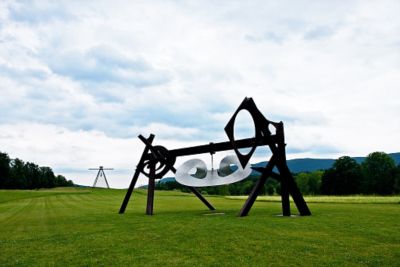 3. Explore the Arts
Stroll the rolling hills and see larger-than-life outdoor sculptures at the Storm King Art Center (pictured) in New Windsor or visit contemporary museum Dia: Beacon in Beacon (home to Niche). Further north in Hudson you can visit Olana, the historic estate of Frederic Edwin Church, a famous Hudson River painter. For more casual encounters with art, the Art Along The Hudson website is a great resource for gallery listings and events on both sides of the river, as far south as Peekskill and as far north as Saugerties.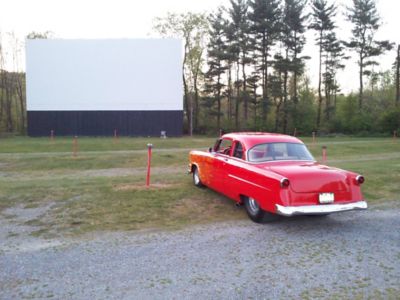 4. Drive-In Movies
Think drive-in movie theaters are a thing of the past? Think again! The Warwick Drive-In Theater in Warwick and the Overlook Drive-In Theater in Poughkeepsie are open through the fall. Both theaters offer double features and right now are showing a variety of Halloween movies for the spooky season.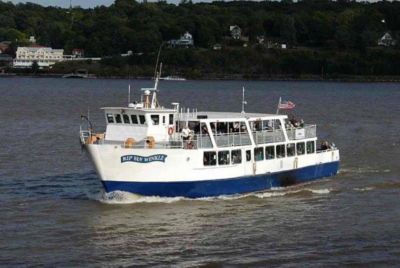 5. Hudson River Cruises
For 35 years, the Rip Van Winkle has been cruising along the Hudson River starting in Kingston and traveling south near Hyde Park. The boat's experienced tour guides will point out historic estates, preservation sites, lighthouses and the quaint villages that call the Hudson's shoreline home. Enjoy the views from the water and discover exactly why the river has made this region what it is today.