The Hudson Valley is full of makers, artists and designers of all sorts, and we have the pleasure of discovering and collaborating with more of them all the time. Meet three of our Beacon, New York neighbors who continuously create beautiful work that inspires us every day.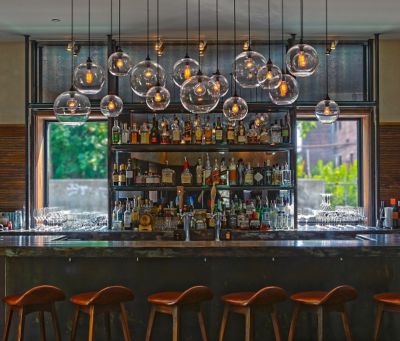 1. Rexhill Furniture
This family-owned business grew out of the desire to create contemporary furniture that preserves the warmth and appeal of traditional craftsmanship. By using traditional woodworking and joinery, Rexhill brings time-honored quality to contemporary designs, creating an emotional connection that endures for generations. Rexhill's Jackson Stools look beautiful under a cluster of custom Niche Solitaire pendant lights in Crystal glass at the Roundhouse. Read more about Rexhill Furniture in their designer spotlight.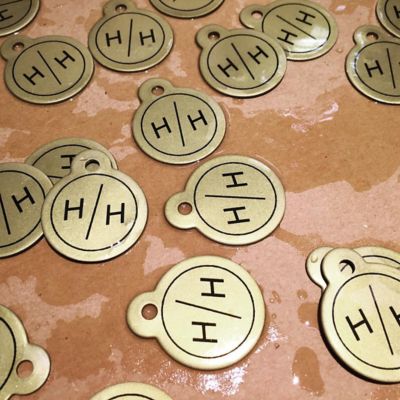 2. Fabhaus
Founded by Ricardo Fuentes and Michael Toste, Fabhaus is a creative agency and retail shop specializing in 3D fabrication that sells meticulously designed products and offers Hudson Valley residents an opportunity to make their own ideas a reality. Customers can have objects fabricated from a wide variety of materials, or customize their existing gear by laser engraving. Offer a variety of playful accessories and high-end decor, as well as every day practical objects.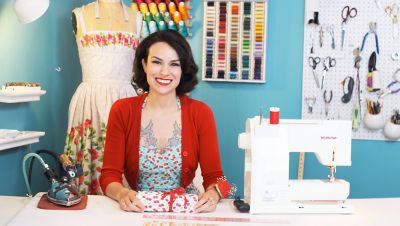 3. Gretchen Hirsch
Gretchen Hirsch is the mastermind behind "Gertie's Blog for Better Sewing." A talented seamstress, blogger, author, and teacher, Gertie has a private studio in Beacon where she hosts sewing retreats for both beginners and the more experienced. She also has a fabric collection consisting of floral and playful patterns available at Jo-Ann Fabrics and Crafts.
Be sure to follow us on Pinterest to see more of the creative work that inspires us every day.