Last month we featured Niche's signature Pod pendant. This month, we are featuring two complementary silhouettes, the Bell Jar and Bella pendant. Available in several classic color options, these lights can be hung on their own or clustered in multiples to create stunning visual arrangements in any setting.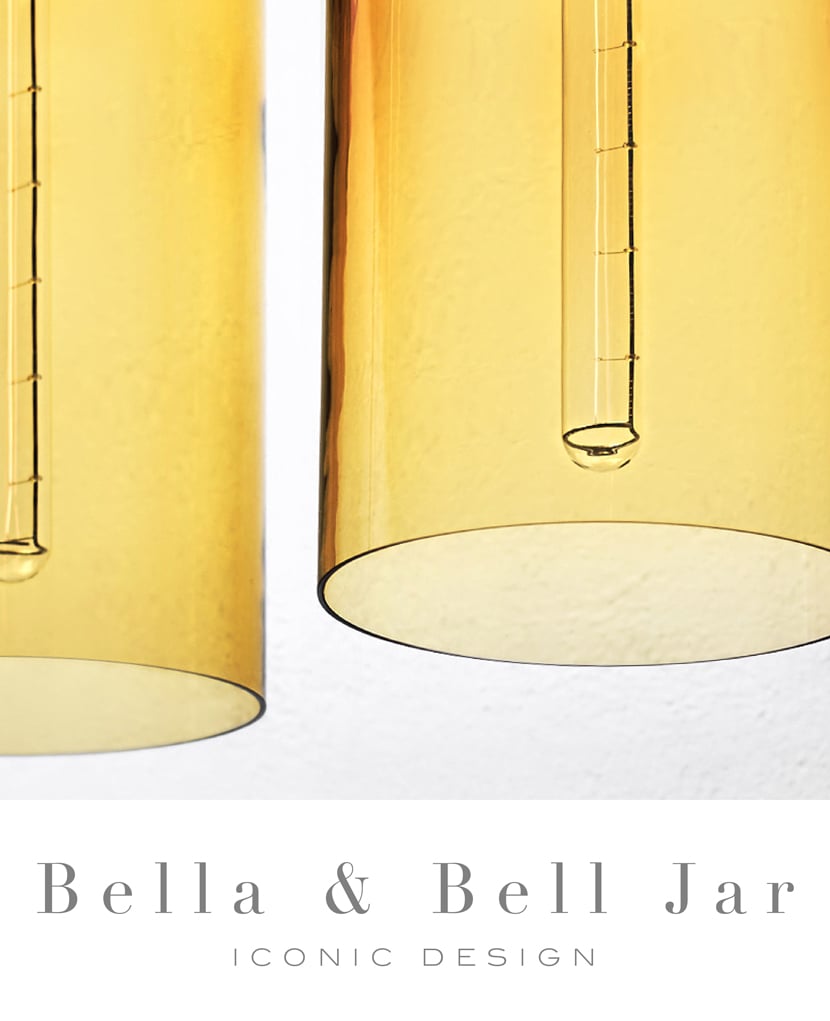 Celebrating iconic design, the Bell Jar and its sleeker companion, the Bella, cast glorious beams of light that are as warm as they are welcoming. Luxurious and timeless, these silhouettes are handmade with great care in Beacon, New York.
Want to learn about these pendants? Get the inspirational Bell Jar Product Guide and the Bella Product Guide for more pendant specifications and installation ideas. With it, you'll receive the tear sheet and CAD models to help you design your next space.