Frances May is one of Portland's most dependable stores for men's and women's clothing and handmade accessories. The store is curated with a sharp focus on authentic labels whose standard is style, quality and longevity.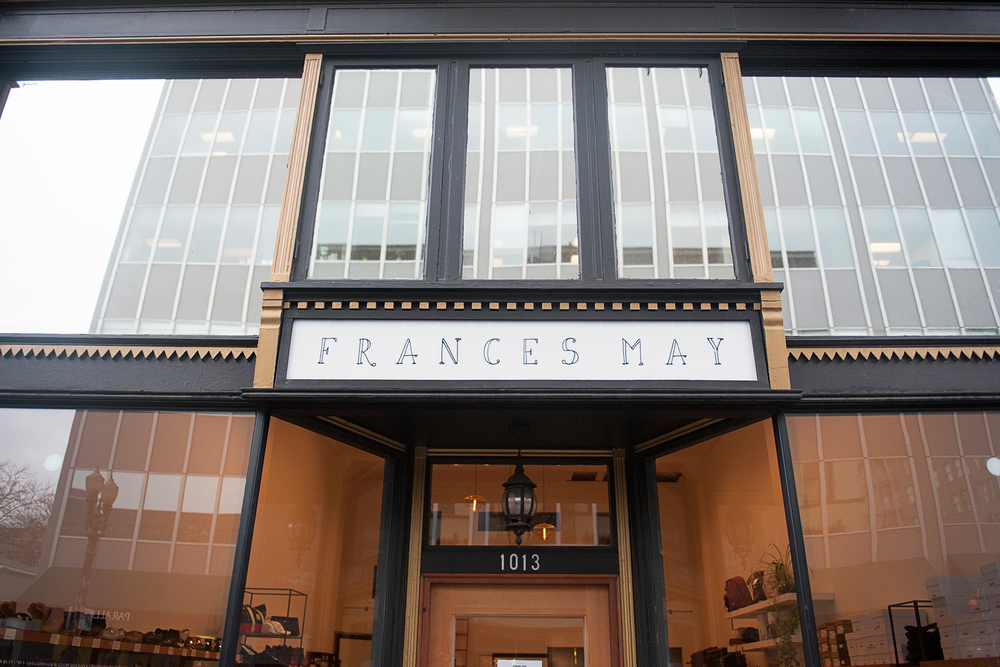 Al James, contributing writer for the blog A Continuous Lean, had this to say about the store's collection: 
"The unifying theme being that each piece is extremely well made, wearable day in and day out and effortlessly timeless. These are the pieces that you wear for years, not just a season or a few months."
We are pleased to find that Niche also fits into this theme. Our focus has always been on creating a collection of high quality products that are both modern and timeless and our integrity is steeped in creating our products by hand in our factory in Upstate New York.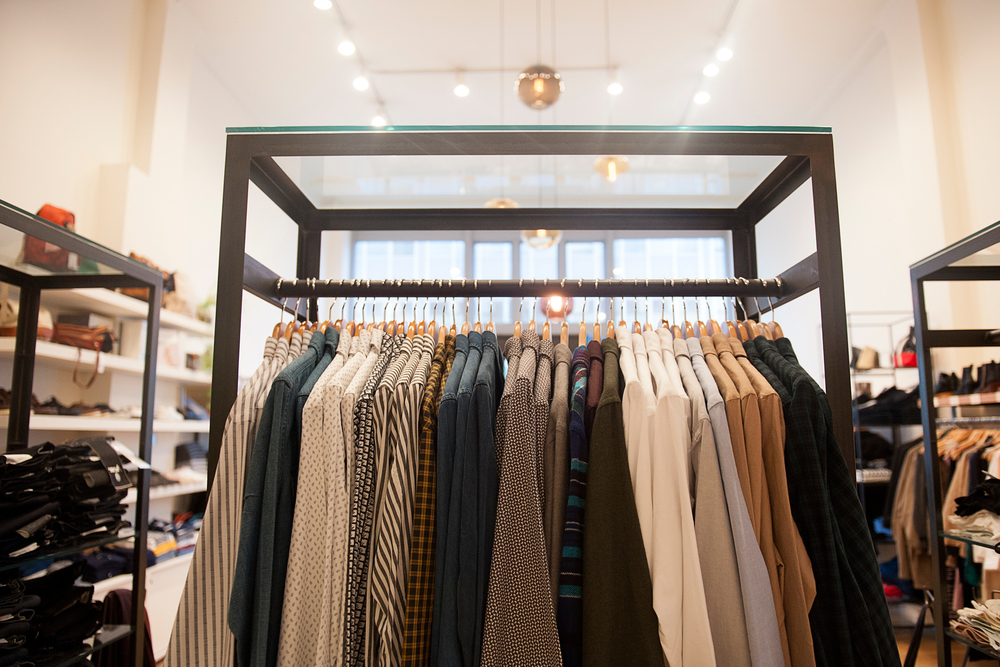 At Frances May, nestled above the racks of Rachel Comey, Acne and Rick Owens you will find a lovely grouping of Niche Pendants. The mix of Stargazer and Solitaire Pendants in amber, smoke and plum add a playful touch to the high ceilings and compliment the minimalist aesthetic of the store.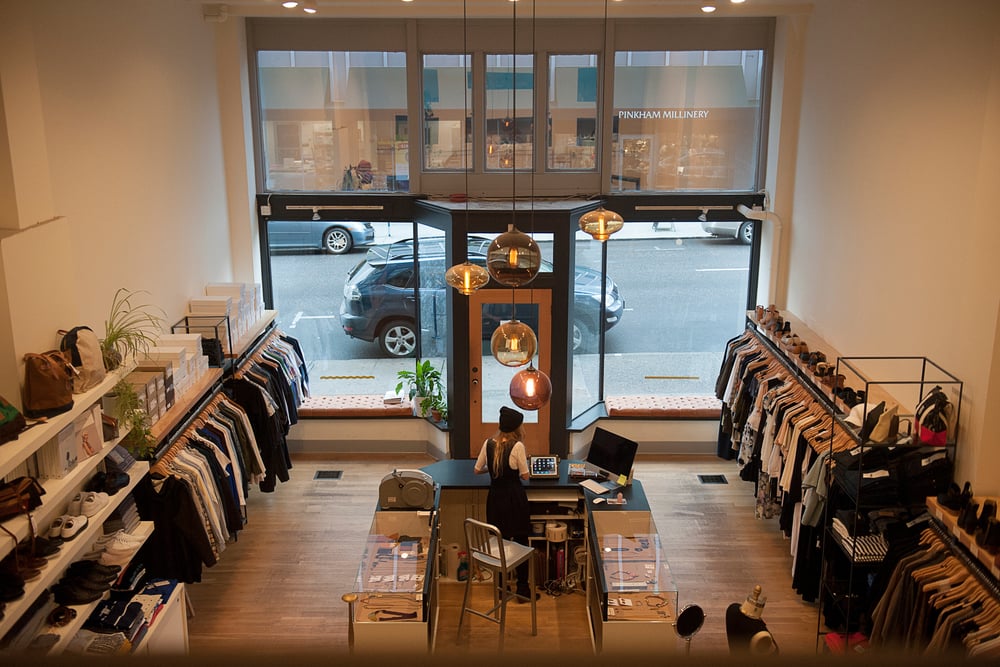 We love the stylish curation of the store, as well as the products they sell. Be sure to check out the collections on Frances May's website and definitely add A Continuous Lean to your bookmarks!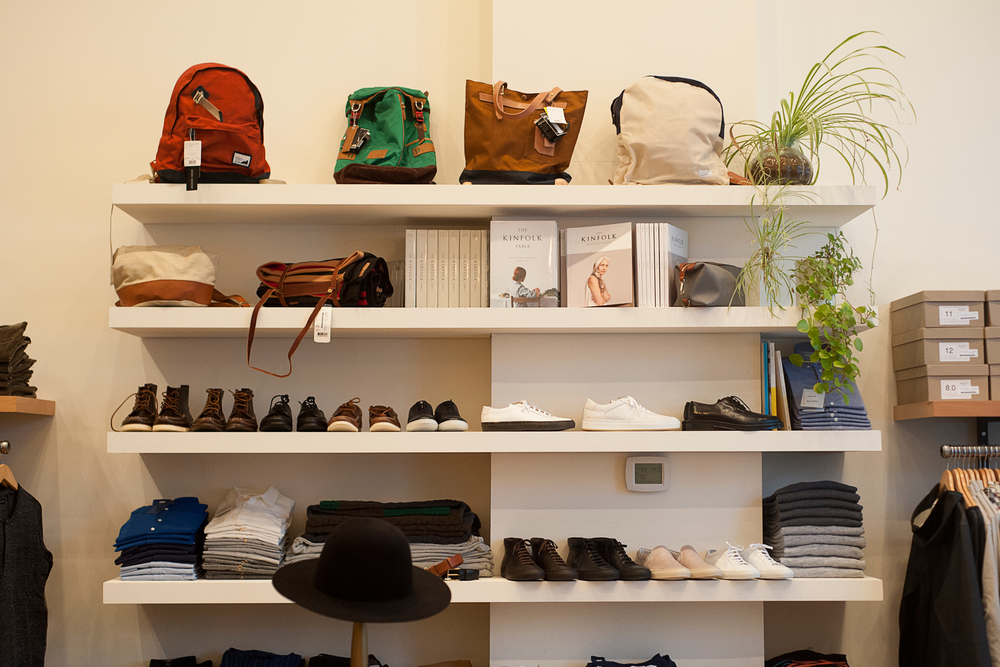 Photos by Mikola Accuardi.