Ready to place an order for the Helio Prisma, our newest pendant light? Here's what comes standard with your order.
Choose one of our stunning, signature glass colors - Crystal, Gray, Amber, Chartreuse, Condesa, Smoke, Sapphire, Plum, Effervescent, Crimson, Chocolate, Rose.
Want to better match your ceiling? Select one of our custom canopy finishes - white, brushed nickel, or polished nickel.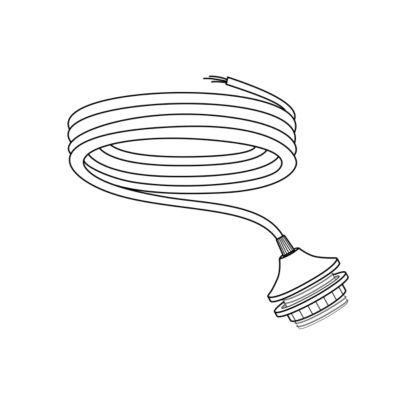 Silver is also available as a custom cord set option, as well as 12' and 24' lengths.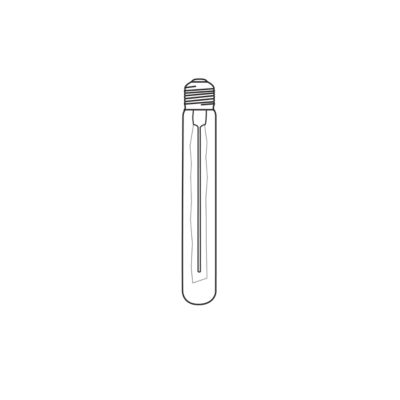 Be sure to check out our LED Beacon bulb option or the unique, sculptural Baby Plumen 001 bulb.