Interior Design's Best of Year is the design industry's premier design awards program, honoring the most significant work of the year and recognizing designers, architects, and manufacturers from around the globe. Voting begins today and is open until October 20. Niche has entered products in two categories: lighting: sconce; lighting: pendant (single bulb). We need your help voting our designs to the number one spot.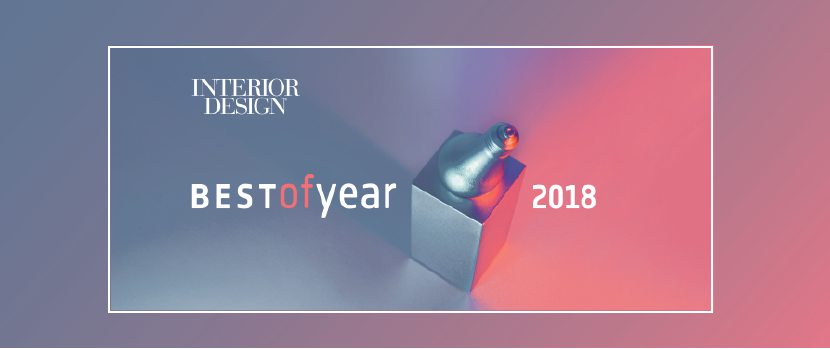 Modern Sconce Lighting
In the sconce category, we have shared our Mercurio Sconce, a new product that we debuted at ICFF and AD earlier this year. The Mercurio takes the shape of our classic compact light but features a fused overlay of Mercury coloring, which creates a highly-reflective sheen that mirrors its environment. It is mounted to a high-quality Satin Brass or Polished Nickel mount, casting beautiful shadows of light on the wall.




Modern Pendant Lighting
In the pendant category, we have submitted the Haze pendant light, which features a unique gradient effect that flows from Opaline to transparent Crystal glass, making for a versatile and elegant light.



Both products are hand-blown in our Beacon, New York studio. We are incredibly proud of our team for making these designs come to life, from prototyping to production. Your vote would only inspire us to continue on the tradition of glassblowing and make lighting that illuminates your world.