It is our pleasure to introduce the latest addition to Niche's hand-blown pendant line: the Muralla pendant. Inspired by ancient castle walls, the defined edges and slender build of this silhouette enhance any setting.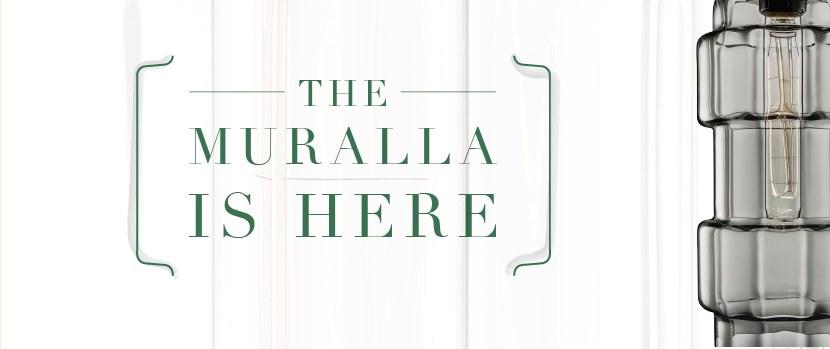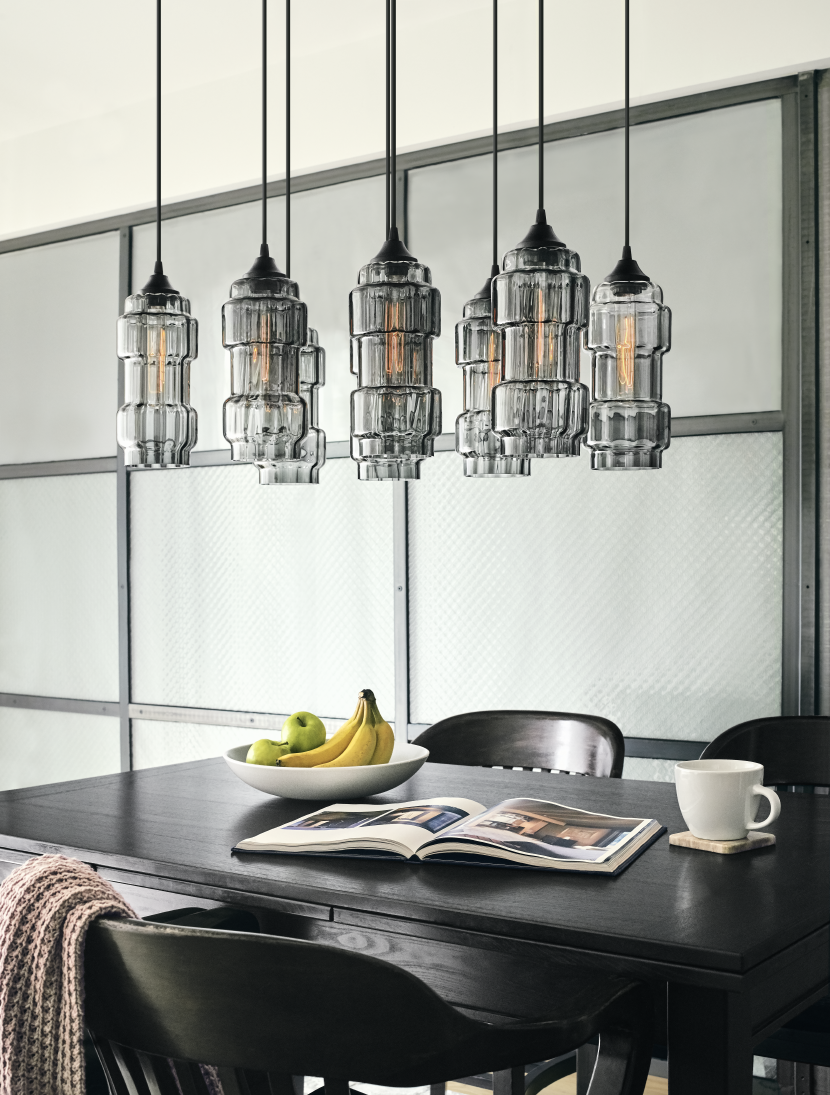 The Muralla is available in an array of glass color options including colored Optique glass in Gray, Condesa, and Fig, and our traditional smooth glass in best-selling colors such as Crystal and Gray.

Get the inspirational Muralla Product Guide for more pendant specifications and installation ideas. With it, you will receive the tear sheet and CAD Models to help you design your next space.