Based on the orb glass shape, the Binary modern pendant light uses two incandescent bulbs, giving it a contemporary twist on the nostalgic Edison style elegance of our Solitaire pendant. Available in an array of our luxurious glass colors, our signature Binary pendant adds beauty and brightness to every environment. Get inspired by these three interiors with Niche's Binary modern pendant light.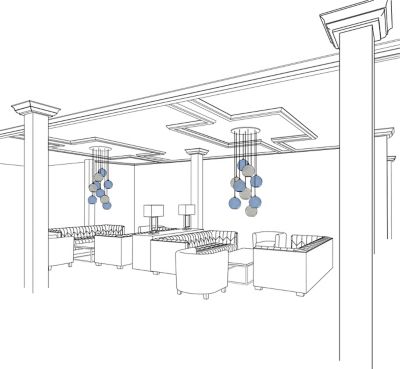 1. Modern Hotel Pendant Lighting
Leave a lasting impression on your guests by lighting your lobby or lounge area with multiple Binary pendants. Our Circular-9 canopies make it easy to create a cascading display of colorful pendants while only using a single electrical junction box. Vary the drop lengths and choose from an array of our signature hues to design a customized yet cohesive fixture.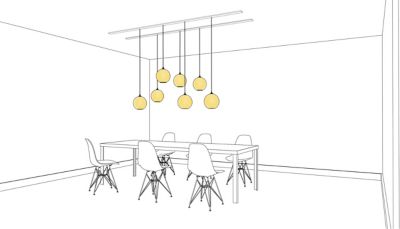 2. Modern Dining Room Pendant Lighting
Add an extra bit of flavor to your meal by hanging multiple Binary pendants from traditional track lighting over your dining room table. Stagger the pendants and pair them with complementary glass shades and colors for a truly unique installation.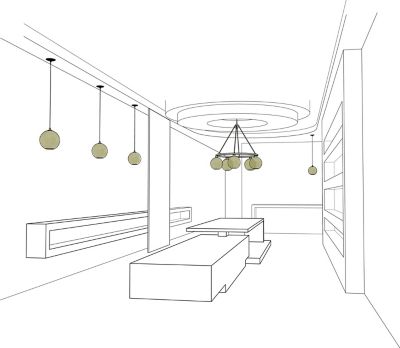 3. Modern Retail Pendant Lighting
Everyone loves to shop in style, and what better way to enhance your customer's experience than by lining your retail space with a timeless display of Binary pendants. Complement them with a Solitaire Chandelier for a bigger and bolder statement.