Self-described "cultural bloodhound" and social ambassador, Max Wastler of Basil Hayden's Whiskey, has set out to discover the best of handcrafted America. Niche was the first stop on his list, so we hooked Max up with a guided tour of our facilities with Creative Director, Jeremy Pyles.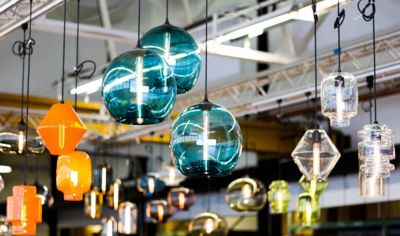 Pyles detailed the history of Niche to Max while he observed the popular Stamen pendant light being hand-blown by our skilled team of glass artists. As a connoisseur of small batch, American-made Basil Hayden's whiskey, Max is no stranger to the the gratification associated with handcrafting in the USA.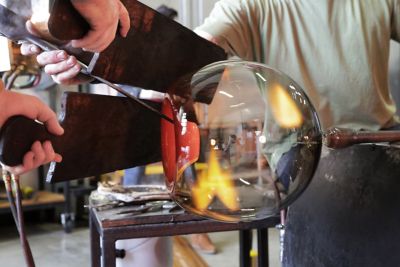 Be sure to read Max's full account of his visit on the Basil Hayden's website!