Early this morning, groundhog Punxutawney Phil emerged to predict the weather for the coming 6 weeks. The results? Phil did not see his shadow! This means spring is on the way! Phil quickly fled back underground, so he won't have a chance to see this blog and some our predictions for popular spring colors this year.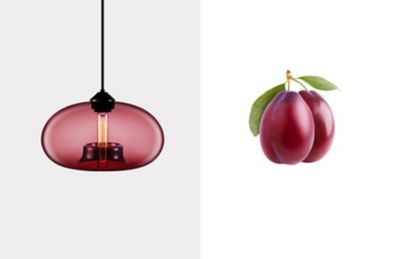 Plum Glass Color
Pick the perfect purple shade with our rich and juicy Plum glass color.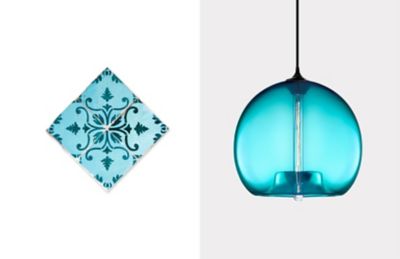 Condesa Glass Color
Spring may not be the time to hop in the pool just yet, but our bright blue Condesa glass color makes the urge that much more tantalizing.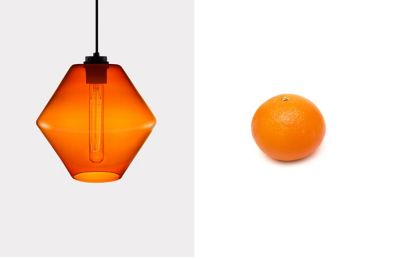 CLEMENTINE GLASS COLOR
Nothing says spring like citrus! The vibrant orange color of our Clementine glass color is (almost) good enough to eat.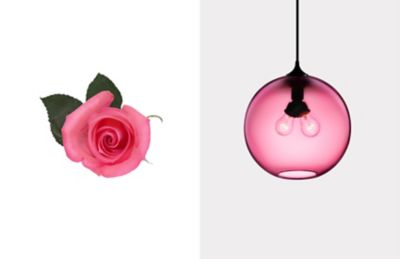 ROSE GLASS COLOR
Soft and bright like the flower of its namesake, our Rose glass color is sure to catch your eye.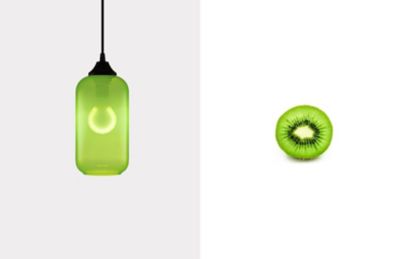 KIWI GLASS COLOR
Our Kiwi colored glass is a vivid, luscious green that will take you on a tropical twist this spring!