Looking for hands-on design experience? We're hosting the Be Original Student Design Fellowship this summer! This seven-week immersive experience will teach two college students the ins and outs of creating and manufacturing great design. Undergrads, keep reading to learn more about this unique opportunity and then visit Be Original Americas to apply by March 12.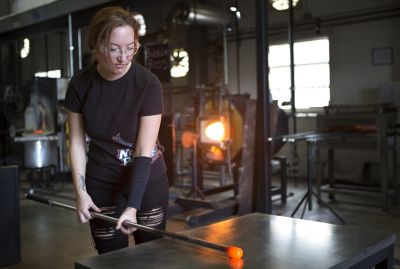 Be Original Americas is a campaign devoted to educating and influencing design professionals and manufacturers on the economic and ethical value of authentic design while protecting and investing in its future. Niche is a proud member, joining the fight with several other brands we admire.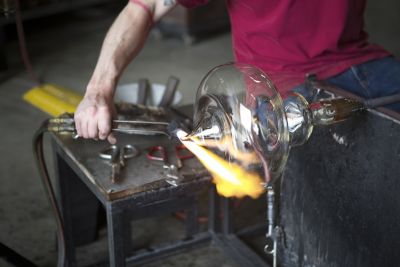 The fellowship will introduce students to all facets of creating innovative, high-quality products through hands-on, in-the-field learning while also focusing on research, development, manufacturing, and marketing, all imperative to the integrity and originality of our products. Through the fellowship, you will spend time at Niche's headquarters and immerse yourself in our design operation.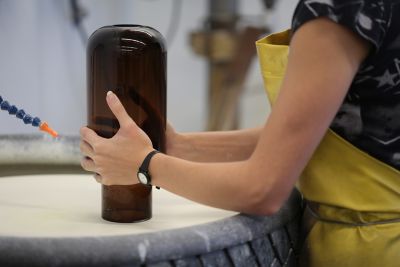 The Be Original Americas Fellowship program is open to currently enrolled undergraduate students in their second or third year of study at an accredited college or university in the United States. Students currently enrolled in industrial design, interior design, architecture, and entrepreneurial programs, or who have a demonstrated interest in a career in the design industry are encouraged to apply. We can't wait to meet you this summer!