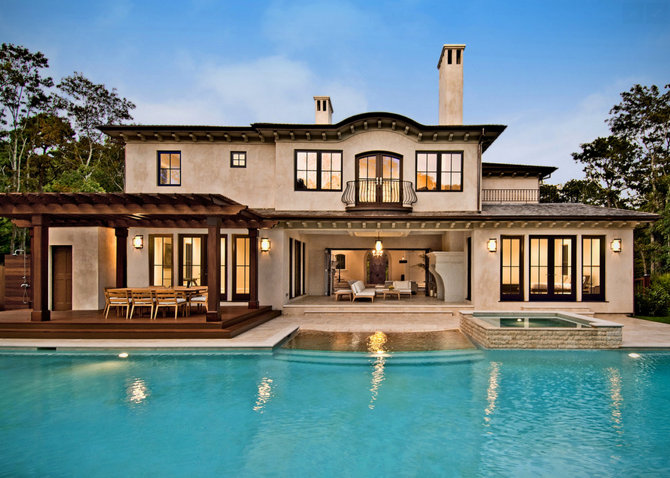 The tradition of the summer resort is carried on by this expansive 8,000 square foot home recently constructed by Perello Custom Home Builders. One of Eastern Long Island's renowned construction and design firms, they cater to the high standards required of the Hamptons and this re-envisioned villa is no exception.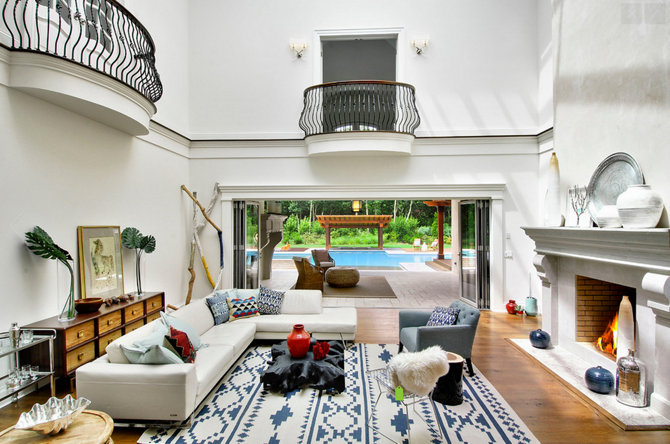 With a large emphasis on outdoor living, the common room and patio area leading to the pool are seamlessly combined with large glass doors, hardwood flooring, and Southwestern-inspired motifs.
Amongst the multiple balconies, skylights and fireplaces, our Minaret Pendants in Crystal find their place in the serenity of the kitchen. The bright white walls are balanced with the light gray marble countertops and wall paneling. Sunlight pours in from all sides, dancing between floor, counter and our glistening pendants.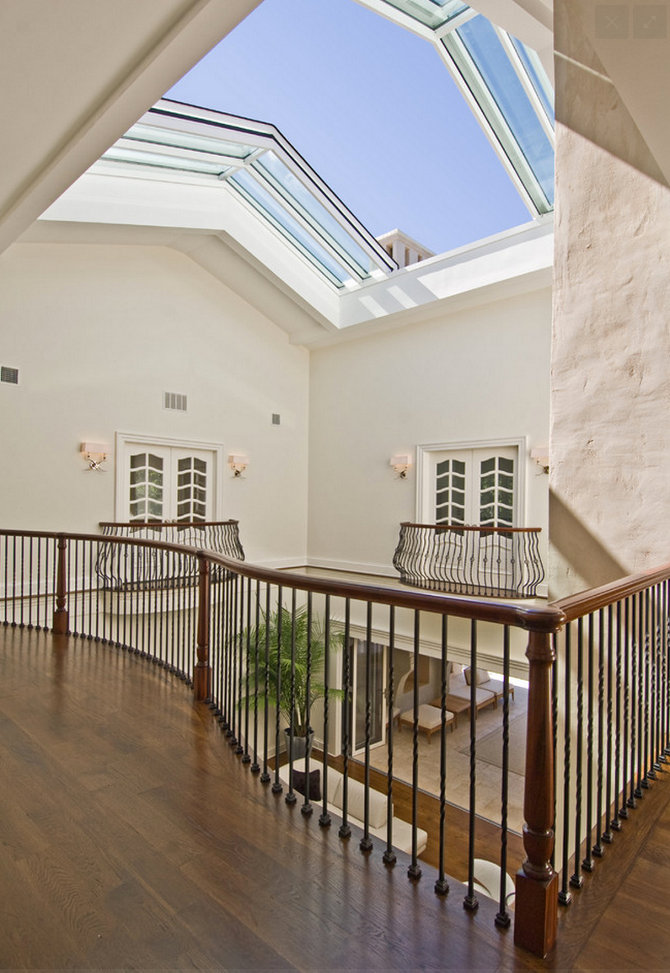 Is it too late for vacation? While you're daydreaming about next summer, shop our Minaret Pendants too!