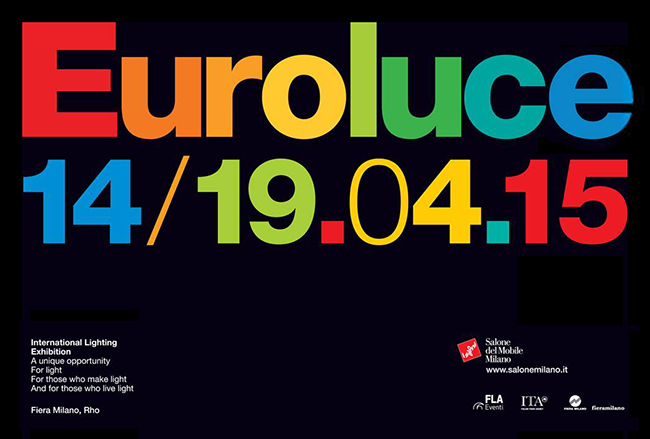 Italy, here we come! Niche is excited to announce that we will be exhibiting in our first international trade show this spring, Euroluce! This week-long event is held in Milan, Italy and attracts nearly 300,000 visitors from across the globe! Euroluce translates to "Year of Light" and that couldn't be a better name for the most important lighting fair in the world.
The prestigious show only happens every two years and is part of Salone del Mobile, which is considered the benchmark of the home-furnishing industry for over 50 years. Niche's sophisticated combination of timeless silhouettes and fresh, playful glass colors are sure to be the sought-after rookie at a veteran of a trade show.
We just prepared this crate full of Niche products to ship to Milan! What's inside? Stay tuned to find out!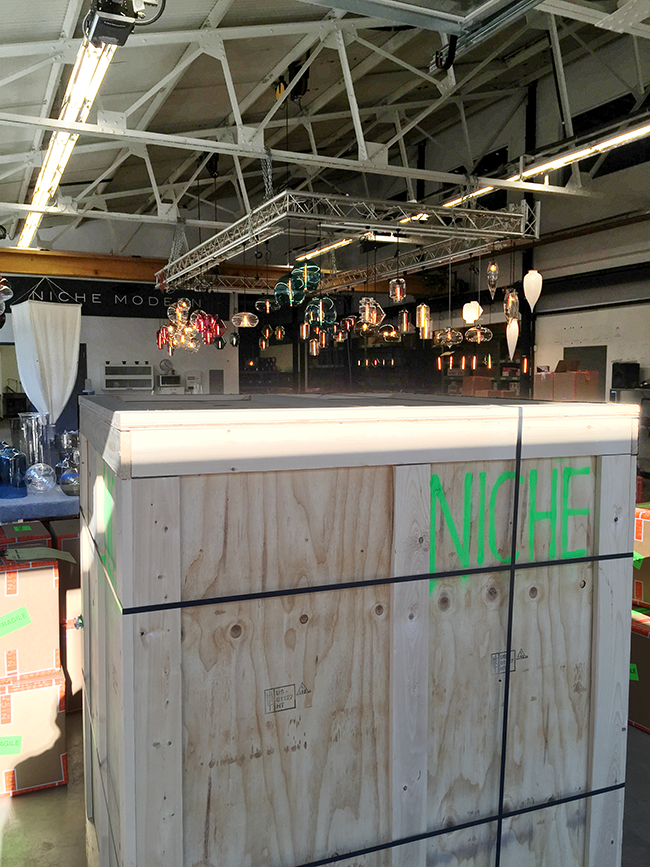 If you can't join us in Italy, you can still shop for Niche products right here!