Meet Diana, Niche's Sales Associate! New to the area, she has settled in quickly here, and we are so glad that she's a member of our team. Read her employee spotlight to learn more about her role at Niche and her favorite spot to hang in the Hudson Valley.
What drew you to Niche?
I come from the fashion world where most of my product development was outsourced overseas, so it was refreshing to find a company so dedicated to producing handmade products right here in New York!

What is your role at Niche and what does your day to day routine consist of?
Day to day, I support the Sales team with customer service and order processing. I'm also largely focused on growing our wholesale business, which consists of establishing new relationships with prospective clients and continuing to grow our existing business by presenting new and exciting opportunities!

What do you feel is the most important quality as a business in the design community?
It's important to somehow differentiate your product in the design world. I think Niche does that well. Since our products are all hand-blown, it adds an element of personalization and individuality to each pendant. No two pieces will ever be the same, which makes our product as unique as the consumer!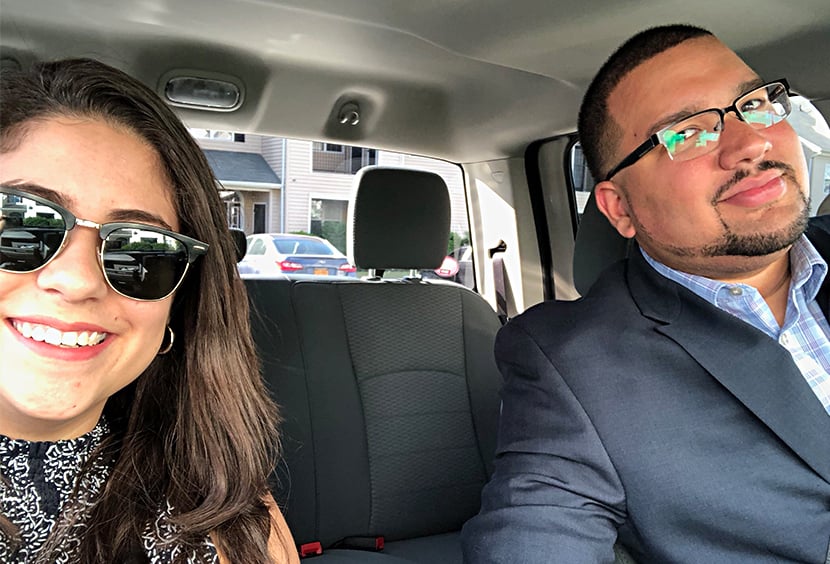 Diana and her husband, ready to take on the town!
What is your favorite spot in the Hudson Valley? Why?
My husband and I recently moved from Yonkers, so we're still trying to figure that out! I really like the Hyde Park Brewery, though. They have great food and their live music never disappoints!

What is your favorite Niche pendant shape and color combination? Why?
I love our Marquise Series, particularly in Fig Optique. I find the color so elegant and an easy way to add a subtle pop of color into your space.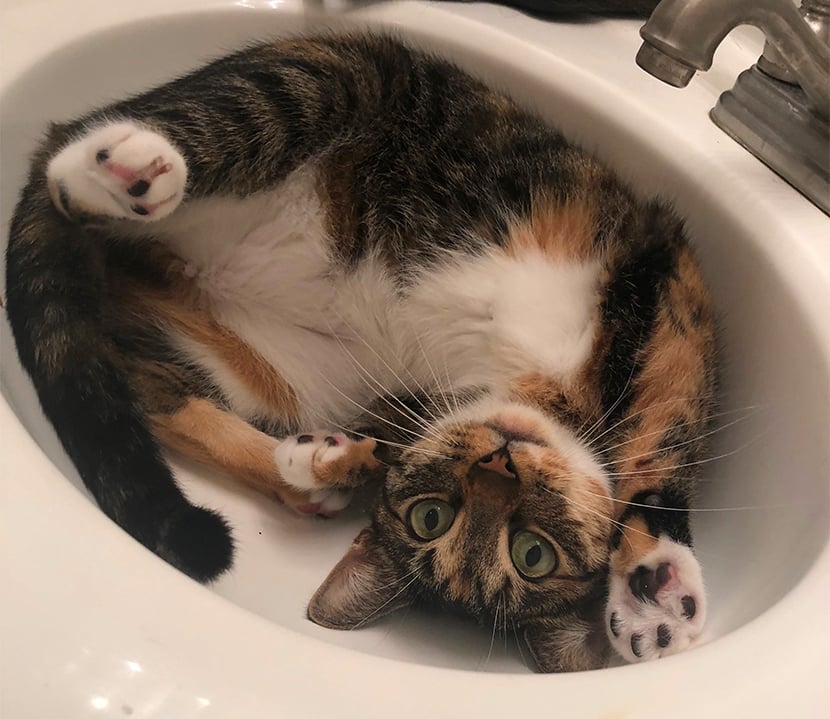 Meet Diana's cat, Cali — she's just as friendly as her mom!