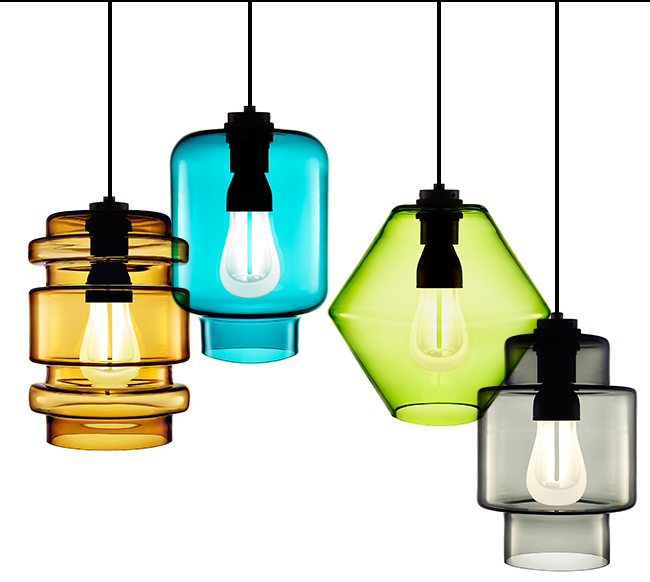 At long last, we have Plumen 002 bulbs in stock after much anticipation! Both 120v and 240v options are now available to ship. This low-energy, sculptural bulb pairs perfectly with our new Crystalline Series pendants. Plumen wanted to create a less-bright bulb for "ambient, wind-down rooms and spaces, places where warmer tones define a softer and cozier atmosphere." We couldn't have said it better ourselves! Contact our sales team at info@nichemodern.com to order yours today!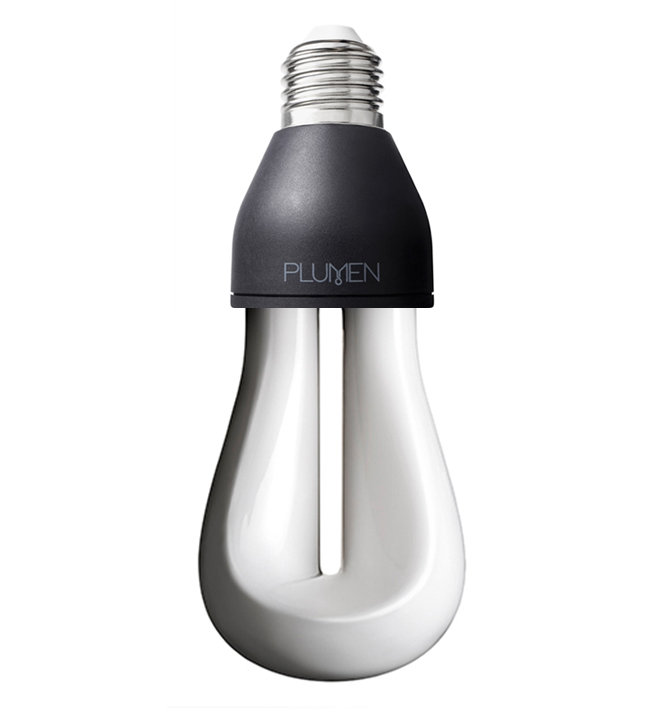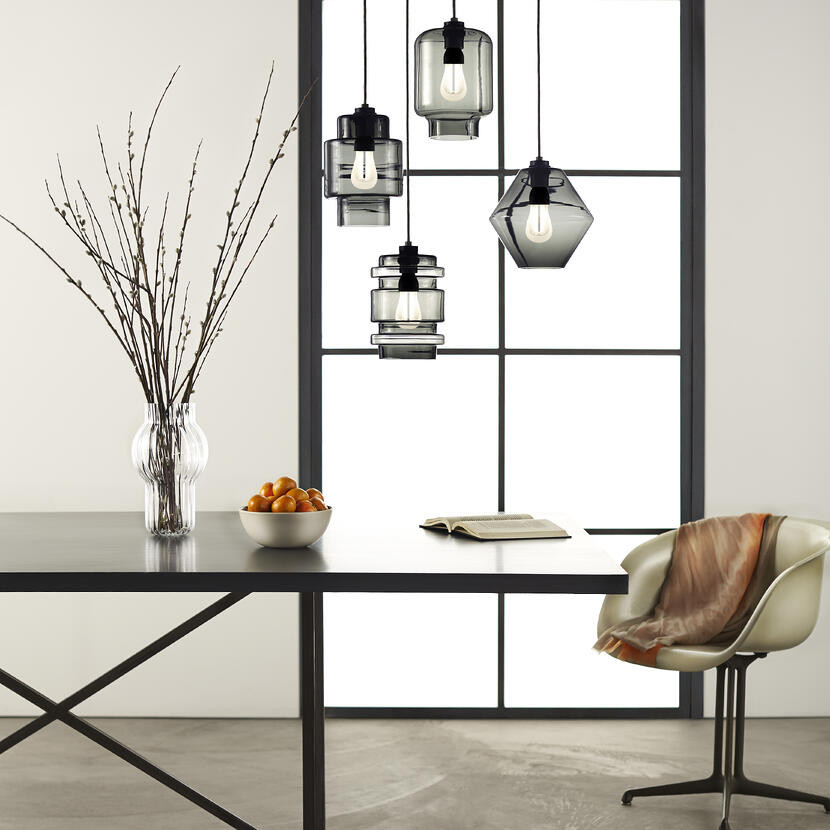 Learn more about the design behind the Plumen 002 Bulb in their video below:
Browse our Crystalline Pendants and grab a Plumen 002 Bulb now!