In honor of Independence Day, we'd like to take a moment to talk about the importance of supporting U.S. made products. At Niche, we take pride in the fact that behind every handmade pendant light is a team of talented, detail oriented, and patient designers, artists, and technicians. Every single glass pendant light that comes from Niche is made, not manufactured by a staff who is committed to delivering our signature products with the highest standards in mind.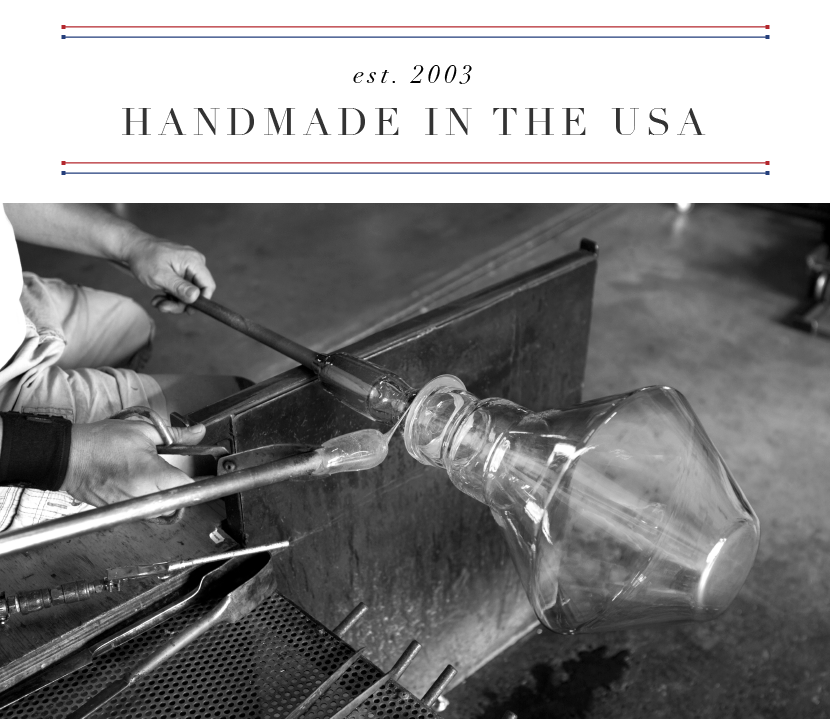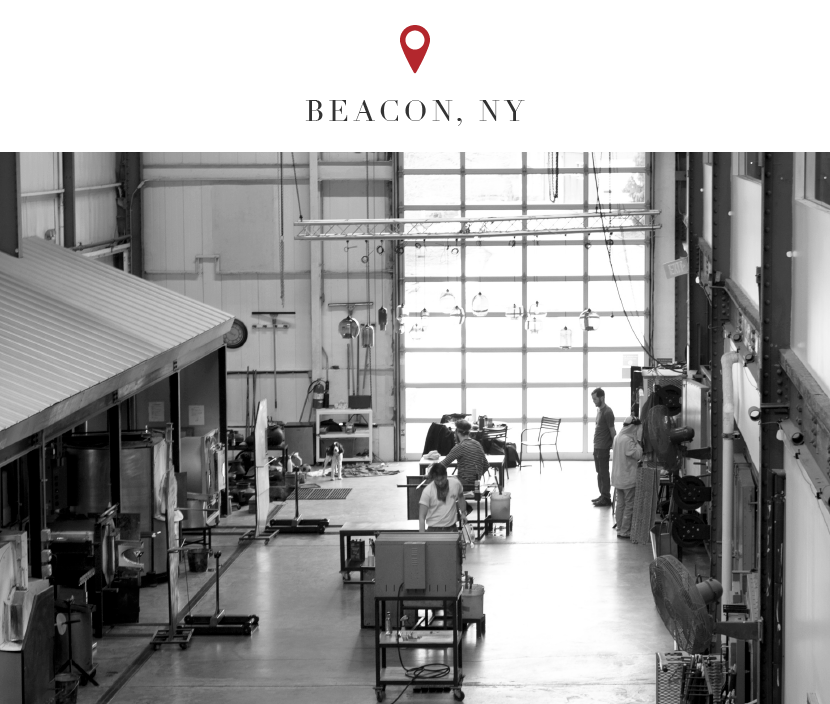 We are proud that every aspect of the Niche brand is created in-house. Designing and producing in our Beacon, NY studio gives us the ability to ensure that the highest quality product seamlessly reaches you.
Our glass studio and office are housed in a gorgeously renovated 20,000-square-foot, 100-year-old foundry building in Beacon, New York. With a prospering art, and design community conveniently located in the heart of the Hudson Valley along the scenic Hudson River, Beacon gives us all the inspiration we could want when it comes to creating new glass pieces for you.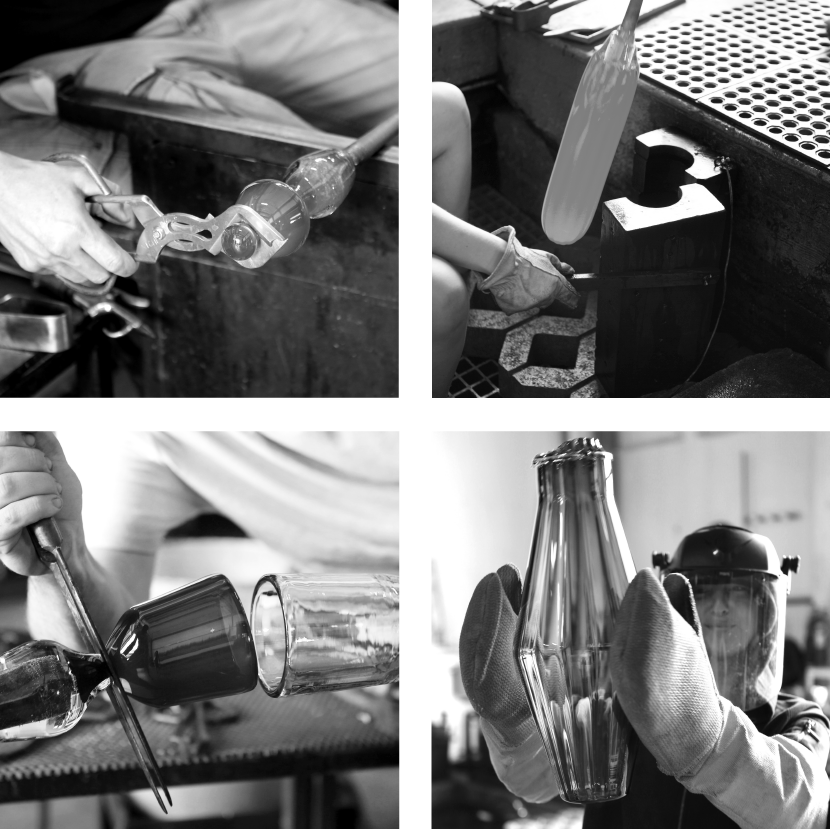 We'd like to thank everyone who has supported our handmade process throughout the years. Without you, we wouldn't be able to continue carrying on the beautiful tradition of glass-blowing in the United States.