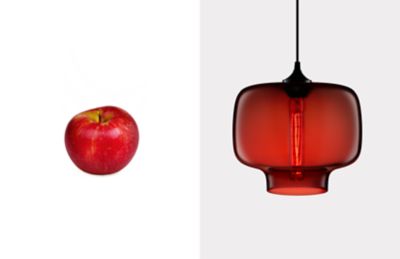 Fall is in full swing! We bet the pumpkin spice latte you're sipping on isn't cranking up your creativity too much, so check out the best colors for fall to step up your seasonal palette!
Our signature Crimson glass is reminiscent of your favorite fall snack - a crispy, juicy apple.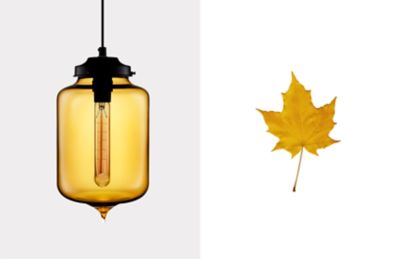 Savor the warm, sunshine-filled days and crunchy, yellow leaves beneath your feet. Our Amber glass truly captures the essence of autumn.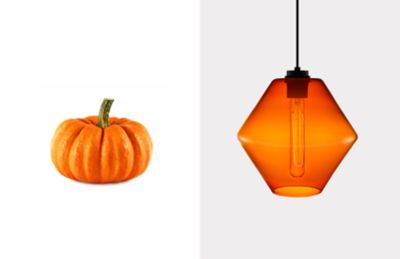 Last but not least, our Clementine colored glass fits right in with a trip to the pumpkin patch!