One of the most iconic and prolific architects, Frank Lloyd Wright pioneered the way we build and live. He aspired to provide his clients with environments that were functional yet eloquent, tailoring his work to meet their specific needs, thus making his architecture accessible to everyone. At the end of the day, his work was not solely about the design process, it was about the ways in which the design nourished the lives of those who lived within his buildings. Today, on the 150th birthday of this iconic man, we remember how he came to define the architectural identity of the United States.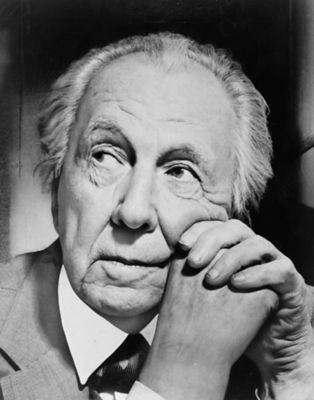 "Above all integrity, buildings, like people
must first be sincere, must be true."
Wright pushed the boundaries of his field by creating work that responded to the needs of the American society. He is most well-known for the "Prairie School" movement of the early 20th century, which focused on the relationship and harmony between structures and the surrounding environment, fusing them together to become one rather than forcing them to exist independently of each other. In the late 1920s, Wright responded to the United States' financial crisis and Great Depression, crafting a plan to develop affordable housing. What ensued was the Usonian house, a simplified residential building that Americans could both afford and enjoy.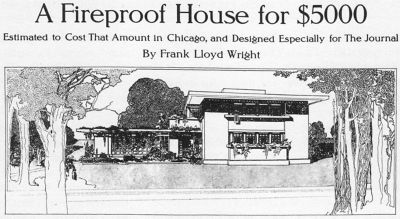 "There is no art of any kind
without its own philosophy."
According to the Frank Lloyd Foundation, over the course of his 70-year career, Wright created no less than twelve of the Architectural Record's hundred most important buildings of the century, including his last major work, the Guggenheim Museum in New York City. He died six months before it opened. He will forever be remembered and celebrated for his accomplishments.