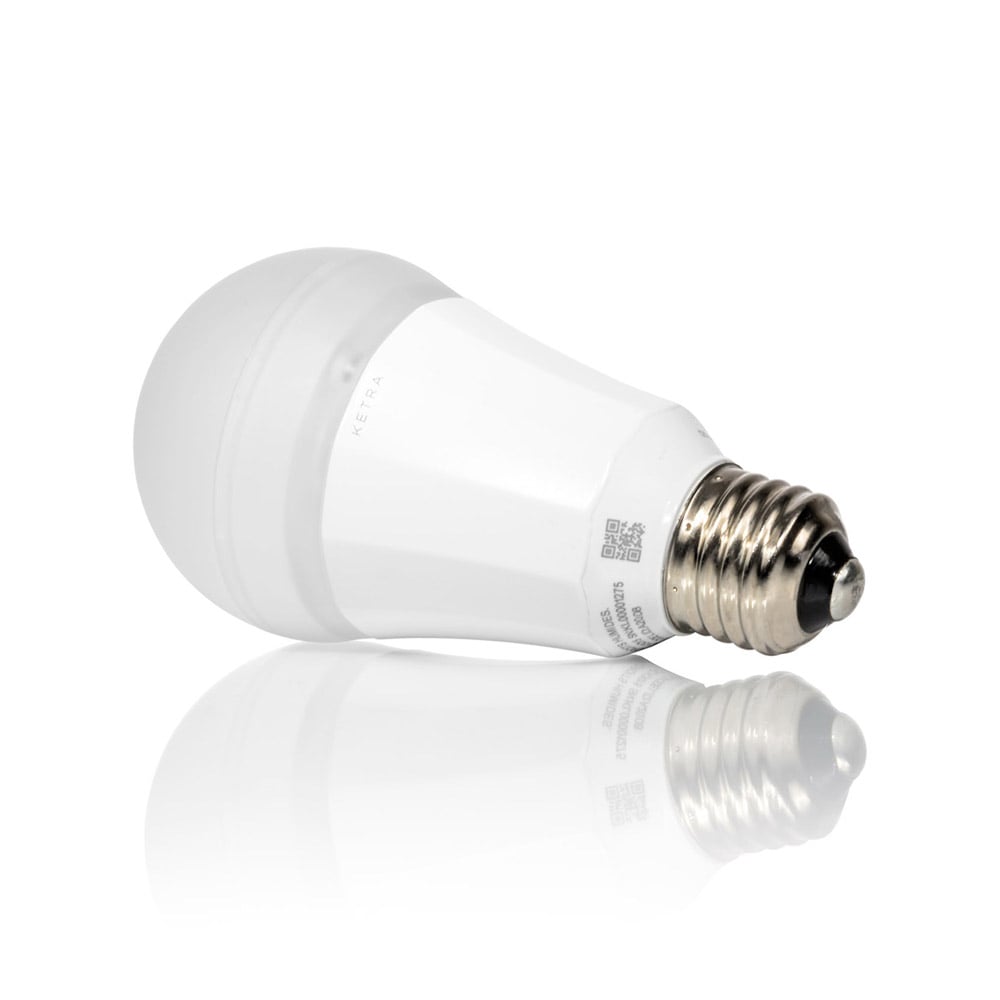 What is Ketra?
Ketra works seamlessly with Lutron's premium lighting controls and shades to create powerful and personalized smart spaces—providing the ultimate in intelligent lighting solutions.
One SYstem
Ketra's High Def Palette uses a four-channel tunable LED system composed of red, green, blue, and white LEDs. Our four-channel system produces the widest spectrum available, from 1,400K to 10,000K, enabling us to range from "warm candlelight glow" to "cool arctic sky."
Total Control
Designers—especially those who focus on high-end, hospitality, and luxury spaces—love and rely on the flexibility of dynamic, tunable color. Whether they're lighting products on shelves, desks in workspaces, fine works of art, or people themselves, they can dial in the light so everything looks its absolute best.
Opalia Collection
Ketra CompatiblE
MADE BY HAND
Since 2003 we have been creating handmade glass lighting in our Beacon, NY factory. As technology continues to grow and shift, the art of glass blowing remains the same. It's what we choose to do with the glass that makes us different.
After months of prototyping, color testing, and learning about Lutron & Ketra technology, we're excited to introduce our new Opalia Collection. We created a line of pendant lights that use the most pristine milky white glass that transforms and effortlessly adjusts to complement the lighting technology within.