Niche handmade pendant lights add amazing atmosphere to any interior, especially to spaces intended for entertaining. Any configuration of Niche pendants will impress your guests as they mingle with a drink in hand under bold bar lighting. Create length to your bar top by hanging pendants in a line from individual junction boxes or a Multi-Pendant Modern Chandelier. Dropping pendants to different lengths and clustering them adds depth to your space and creates an intimate setting for anyone to enjoy. With over 20 pendant shapes to choose from and an array of luxurious glass colors, Niche makes finding the perfect modern bar lighting a breeze.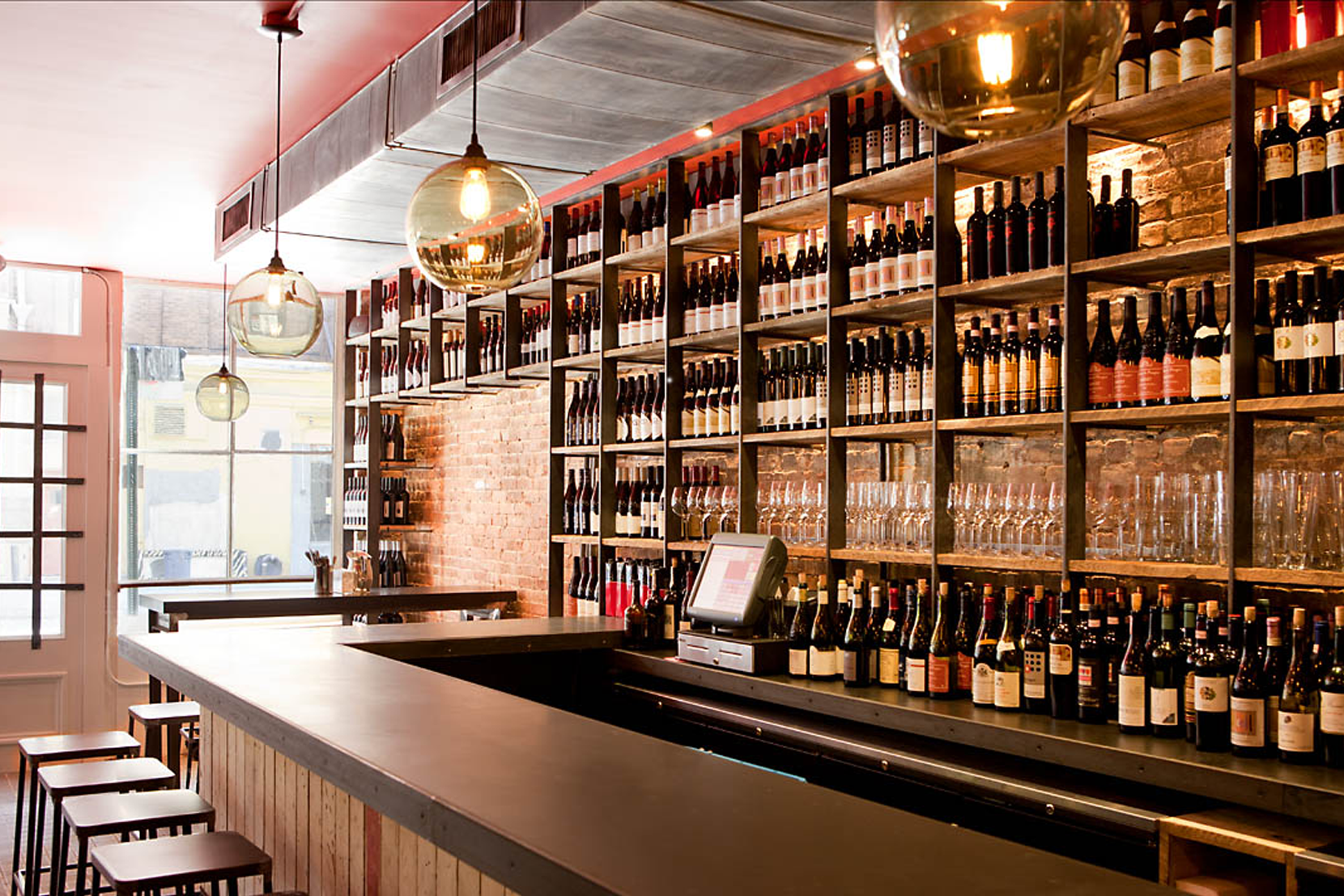 Want to Share Your Project?
We are always thrilled when we see our hand-blown Niche pendant lights featured in spaces across the globe. Whether you're a designer, architect, homeowner, or business owner, we would love to see your Niche lighting projects! All you have to do is send us your project information and awe-inspiring images to match for a chance to be featured on our blog and social pages. We look forward to showcasing your work!