We know you have questions about the Spring Factory Sale, that's why we took the time to answer some of the most frequently asked questions we've heard throughout the years. From installation options to bulb choices, here's everything you need to know!
1. The Factory Sale Guidebook
There are four essential items you should bring to the Spring Factory Sale to ensure that your shopping experience is easy and stress-free. We recommend bringing the Factory Sale Guidebook, which we have curated for you; it's filled with information about the sale, including dates, times, location, and available products.
2. Design Materials
We also suggest bringing any design materials with you that may influence your decision. This includes dimensions of the space you are renovating, pictures or drawings, and color swatches that will help determine which size, shape, and color glass are best for your project.
3. Niche Product Information
Please come to the sale with some prior knowledge and background of our products. The guidebook includes a list of discounted shapes that will be available on the day of the sale. For specific product information, you can see the specifications listed on our website. Coming equipped with this information will help you choose your lighting quickly. Don't forget - pendants are available on a first-come, first-served basis.
4. Cash Money
Lastly, please bring cash. This sale is cash only for purchases less than $1000. In the guide, we have provided a map of local banks in case you need to find an ATM, but we suggest having money on you so you can avoid the withdrawal limits most ATMs enforce.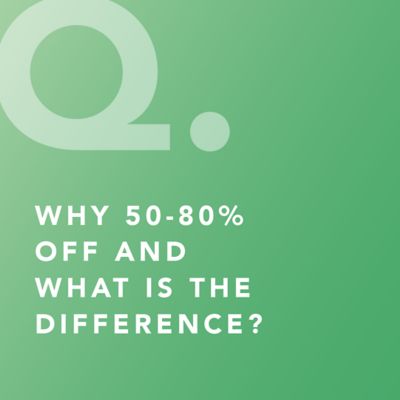 Our handmade pendant lighting is just that - handmade. Sometimes artistic flaws show up in our otherwise pristine glass products. The severity of these flaws is categorized by discount percentage. A glass shade that is 80% off will have more artistic flaws than one that is marked 50% off. That's why you can choose your own unique glass shade! Artistic flaws can appear in a variety of ways, but we always make sure these pendants are safe, secure, and completely functional.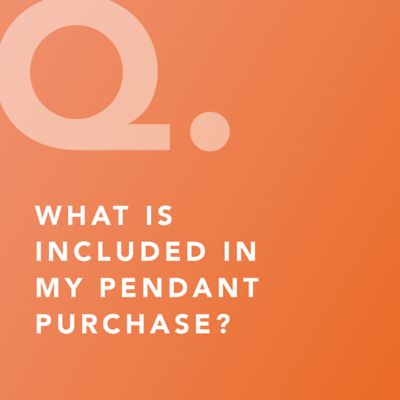 1. Hand-Blown Pendant of Your Choice
Most of our hand-blown pendants will be 50-80% off during the Spring Factory Sale. Choose from classic shapes like the Solitaire and Stamen pendants or add a splash of personality to your space with the geometric silhouettes of our Crystalline Series. After you've chosen the glass from our factory samples and seconds, a lovely member of the Niche team will safely package your new light.
2. 4' Black Cord Set
Each pendant comes equipped with a cord set for hanging. Go classic with our standard 4' Black Cord Set or try the sleek and modern silver one for a custom look. If you have high ceilings, consider 12' or 24' cord sets for an additional fee. Remember this helpful tip: pendants are recommended to hang 28-32" above a table and 30-40" above a countertop.
3. Black Ceiling Canopy
All Niche canopy kits include a 5" Black Ceiling Canopy, mounting plate and screws, which will cover any standard sized opening. Choose from one of our alternative finishes — Polished Nickel, Brushed Nickel, or White — for an additional charge.
4. A Standard Incandescent Light Bulb
An incandescent light bulb comes standard with your pendant. LED and CFL options are available for purchase as well. Consider that LED bulbs last about 25 times longer than their incandescent counterparts and are energy and cost efficient.