We hope to see you at our Fall Factory Sale, this Saturday, November 8th! It is also Beacon's Second Saturday when galleries, boutiques, and restaurants stay open late! What else is happening on Saturday? Here are some other events you don't want to miss!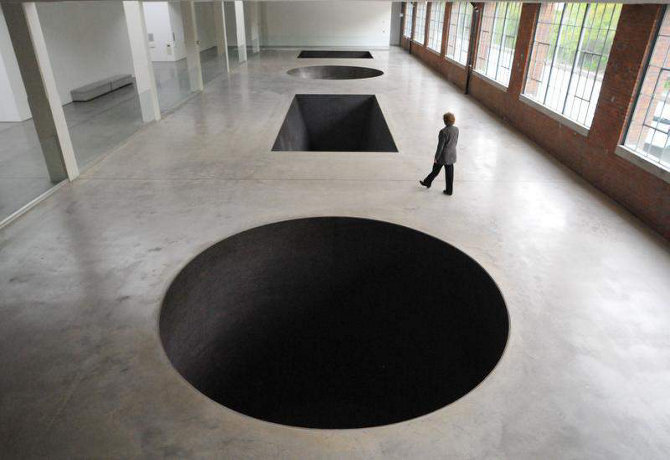 From 2-3pm, local art museum Dia:Beacon will host a gallery talk with curator and writer, Sarah Demeuse. The talk is free with museum admission and no reservation is required. Demeuse will discuss work by large-scale sculptor and earthworks artist, Michael Heizer, who's pieces are on long-term view at the museum. For more information, click here.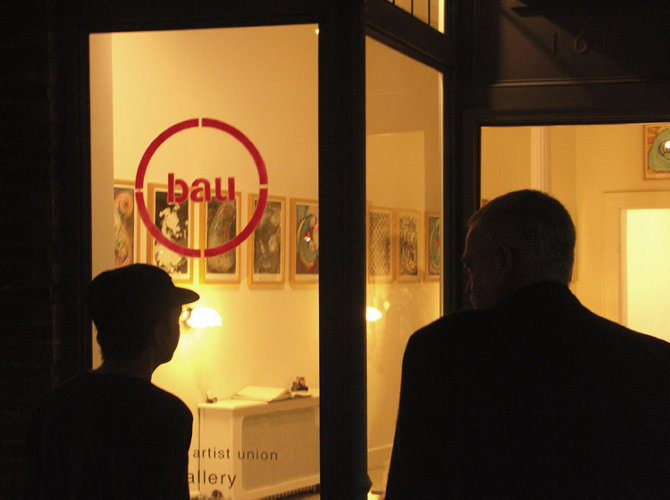 The Beacon Artists Union (BAU), presents bau 119, an exhibit of new work by local artists Grey Zeien, Gary Jacketti, and Eric David Laxman. The opening reception will be help from 6-9pm at the BAU Gallery, 506 Main Street. Light refreshments will be provided. Find out more about the Beacon Artists Union here. This exhibit runs through December 7th.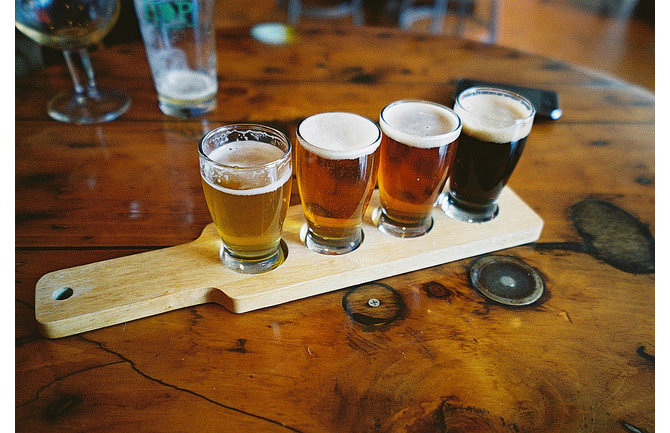 The Hop, our favorite local spot for craft beer and great food will be re-opening at their new location at 554 Main Street this Saturday. The larger new space will have a full restaurant and cocktail menu, in addition to quality brews. Not to mention it's only a stone's throw from the Niche factory! Stop by on Saturday night to eat, drink, and shop the Hop's amazing collection of beer. Find out more here.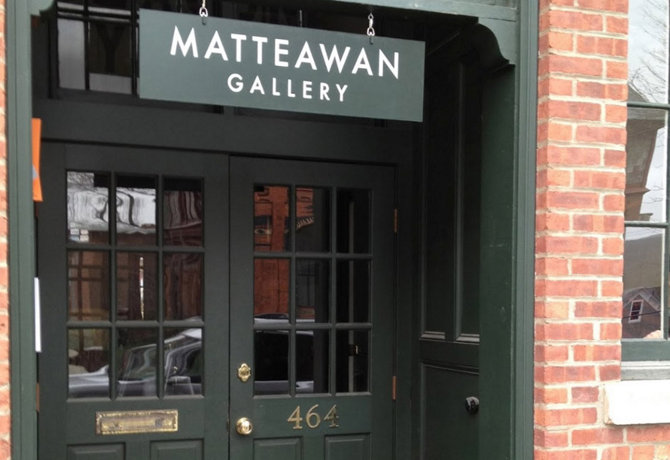 Group exhibition, Chemistry, opens at the Matteawan Gallery at 464 Main Street. The show features work by photographers Jill Enfield, Anne Arden McDonald, Amanda Means, and S. Gayle Stevens and focuses on abstract imagery based on experimentation, materials, and process. The opening reception is from 6-9pm and the show runs through December 21st. Head to the event page for more information.
Take advantage of all Beacon has to offer on this fine Saturday! There are plenty more events to attend in addition to shopping at our Factory Sale! Beacon Arts Council has a full listing on their website. We hope you have a great Second Saturday!